Read this News in: English | Igbo | Hausa | Yoruba
This News is also available in audio!
The New Emir of Zazzau Emirate, Ahmed Nuhu Bamalli, has paid a courtesy visit to the Kaduna State Governor, Mallam Nasiru El-Rufai.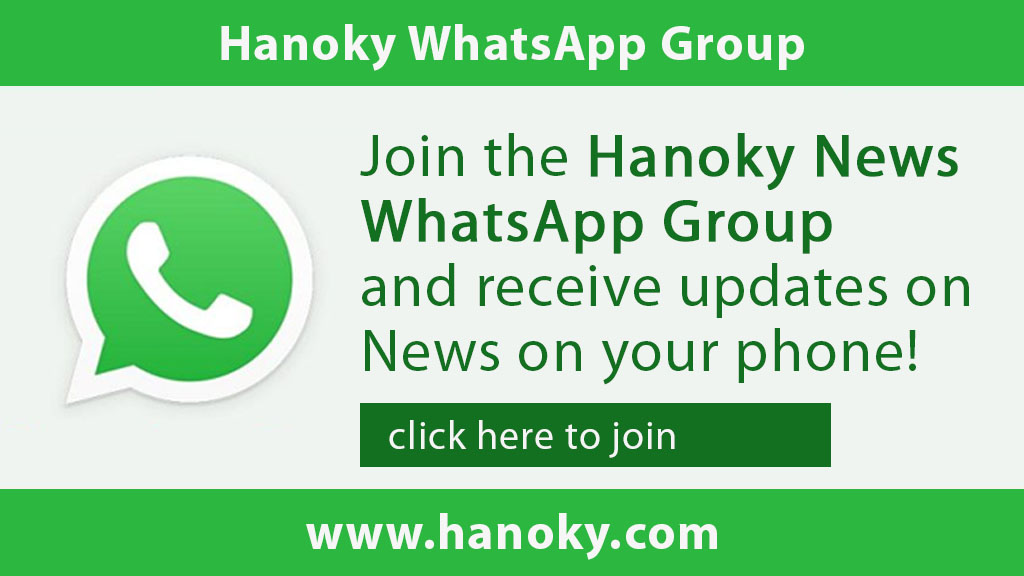 This visit is his first since assuming his new position and is coming seven days after his appointment as the Emir of Zazzau by the State Governor.
The Emir, who was accompanied by members of the Zazzau Emirate Council comprising heads of royal houses, district heads and titleholders from Zazzau Emirate, stated that the purpose of the visit was to express their appreciation to the State Government over his appointment as the 19th Emir of Zazzau.
He further pledged his allegiance to the State Government, assuring the Governor that members of his council, titleholders and Royal family members were ready to cooperate with the government and support the policies of the Governor's administration.
Recall that one of the contenders for the Zazzau Emirate Emir position, Bashir Aminu, on October 12 2020, dragged the Kaduna State Governor, Nasir El-Rufai and nine others before a Kaduna State High Court over the appointment of Ahmed Bamali as the new Emir of Zazzau. Read here https://hanoky.com/kebbi-deputy-governor-charges-nipss-to-prioritize-alumnis-objectives/
The New Emir stated that contest for the throne is common in every society, noting that "people will certainly have to vie for the throne provided they are from the royal family.''
He continued, "And the pride of every prince is for one day to become the king. It is not an offence, and I keep saying it is not an offence, for any interested person to contest for the Emir position."
"But after the contest, we will have to close ranks, come together and then serve the people'', he stressed.

Governor El-Rufai in his response commended the Emir for his bridge-building efforts and his move to unite all the Royal houses in Zazzau, stressing that unity is key to progress.
He also advised the new Emir to be fair and just to everyone.
His words: "I am very pleased that you said you would come back with a very clear plan and roadmap for the administration and reforms in the Emirate."
"God has chosen you, through us, the government of Kaduna state, and my appeal to you is to continue to bring everyone together and close. Tap into the years of experience that the council members have accumulated in the administration of Zazzau emirate."
The Emir concluded by thanking the State Government for the executed projects all over the state, especially in Zaria.