Read this News in: English | Igbo | Hausa | Yoruba
The daughter of a member of the Kano State House of Assembly, Hon. Murtala Musa Juwairiyya, representing Dambatta constituency, has been abducted by unknown gunmen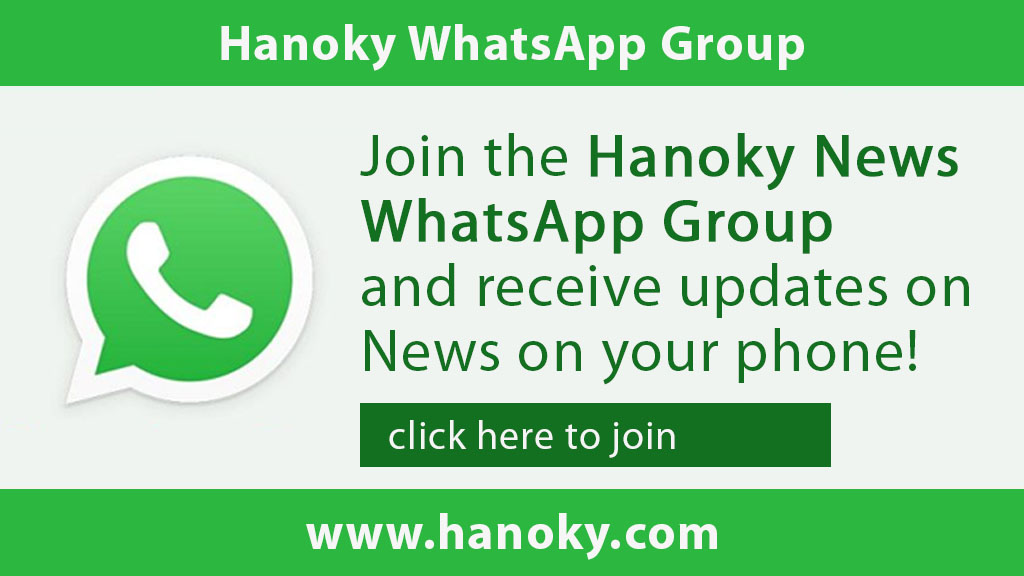 The abduction took place at the early hours of Sunday at his residential building located at Koren Dambatta in Kano.
According to sources, the abductors stormed Kore town and headed straight to the family house with the intent to kidnap the lawmaker. Upon their discovery that the lawmaker was absent, they took his 17-year old daughter.
As at the time of filing this report, the kidnappers are yet to make contact with the family of the lawmaker.

However, Hajiya Alpha Dambatta, a close political associate to the lawmaker, told Honoky Media that the family of the lawmaker is still apprehensive over the safety of the girl.
"As at this time I am talking to you, there is no additional information from the abductors, but all hands are on deck to see that the girl is freed in a healthy condition". She concluded.