Read this News in: English | Igbo | Hausa | Yoruba
The Ebonyi State Governor, Engr. Dave Umahi yesterday said that he is in disagreement with the National Assembly over their agitation to sack the Service Chiefs.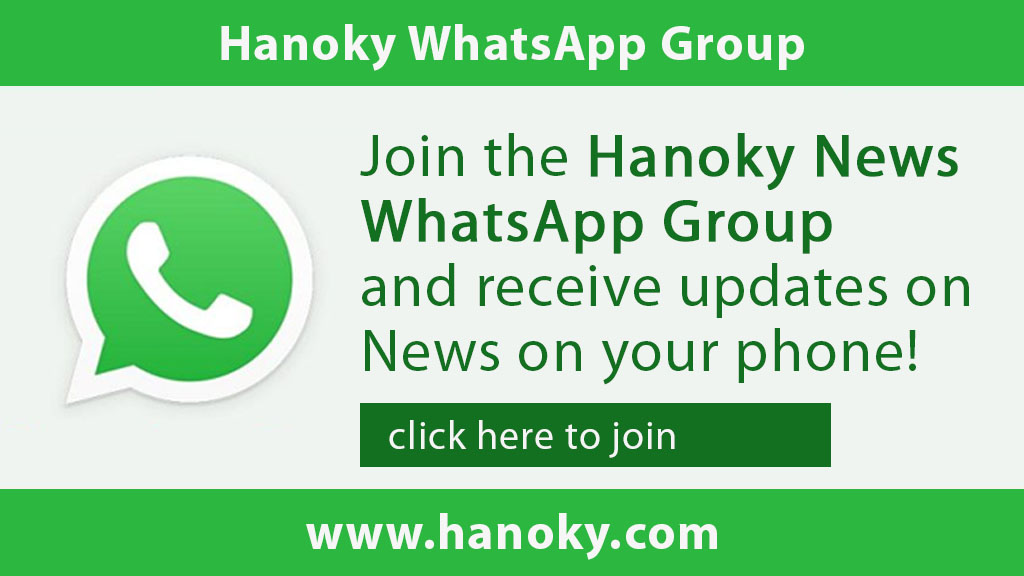 Umahi rather suggested that funding be increased to enable the Service Chiefs to properly address the rising security challenges in the country.
He also advocated for the improved gathering and dispersing of information among the various units in the Nigerian Armed Forces.
Umahi made this known on Friday during the groundbreaking ceremony of the proposed Nigerian Army Reference Hospital in Abakiliki.
"I want to disagree with the National Assembly over their call for the sack of the serving Service Chiefs".
"One thing I have realized in this country is that we want change too much and we want everybody to test every seat".
"But that is not what we need at this crucial time of security challenges".

"What we need is cooperation with the Service Chiefs and any person you are bringing in, will learn the role, and I believe that the decisions taken by the Service Chiefs are not taken by them alone but with other senior officers".
"So I will be suggesting to Mr. President in support of retaining the Service Chiefs that we should increase their logistics, increase the funding of the armed forces".
"Again, we should improve on the programme that will bring information to the service Chiefs and increase the frequency of meeting with them", he suggested.
Speaking also at the ceremony, the Chief of Army Staff, Lt. Gen. Tukur Burutai, represented by the Head of Logistics and Planning, Lt. Gen. Adeosun Lemido said the proposed hospital when completed would accommodate 200-bed spaces.
He also explained that the hospital would attend to soldiers within the close northern regions including the south-east and south-south.