Read this News in: English | Igbo | Hausa | Yoruba
After 21 years, the governor of Cross River State, Prof Benedict Ayade has signed into law the The Assembly Service Commission Law.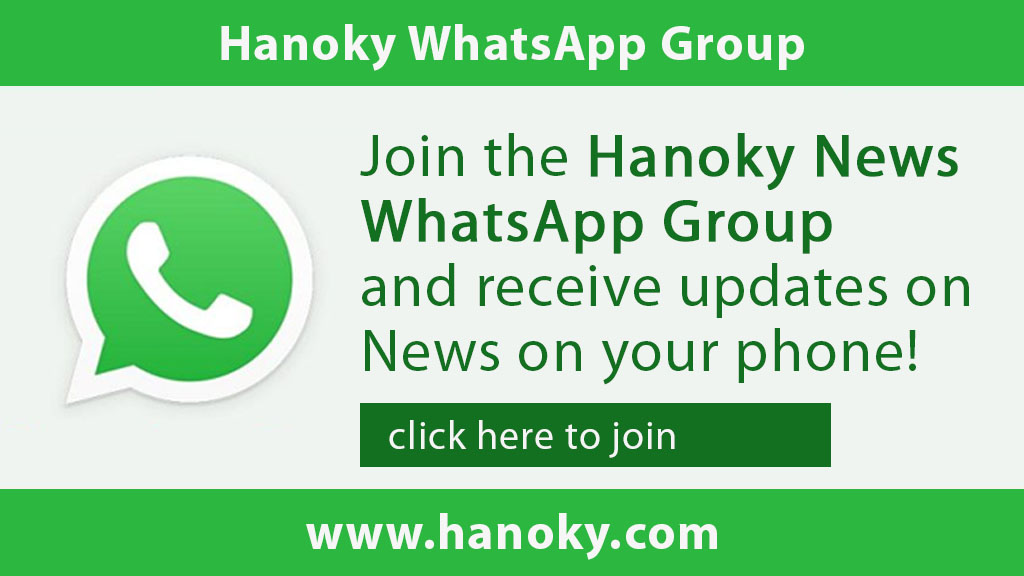 The Speaker of the state House of Assembly, Eteng Jonas Williams said the 25-man assembly had struggled to have the law in place since 1999. He made this remark when the 9th Assembly marked its one year in office.
Williams said that the law will make the state to retain its pride of place in the committee of State legislatures such that it will also ensure that appointment, promotion, and discipline of legislative staff will be brought before the purview of the Legislature.
An analysis of the Bill under review shows that only one Executive Bill was passed by the House while the rest were Private Bills.
The investigation also revealed that the Bills pending before House Committees are many.

The Speaker stated that the import of the outstanding Bills is that most Committees did not live up to expectation. "A House of Assembly can only remain vibrant to the extent which its Committees are active", he added.
He enumerated that the assembly tabled 29 Bills and passed only seven in their one year as law makers while 22 Bills were pending before various Committees.
Also,17 Motions were taken and eight Matters of Urgent Public Importance were considered
Findings by Hanoky Media also have it that 61 resolutions were also taken and 17 Reports presented to the house.