Read this News in: English | Igbo | Hausa | Yoruba
A total of 17 positive cases of patients with coronavirus were yesterday discharged in Ebonyi state after they were treated and confirmed nagattive.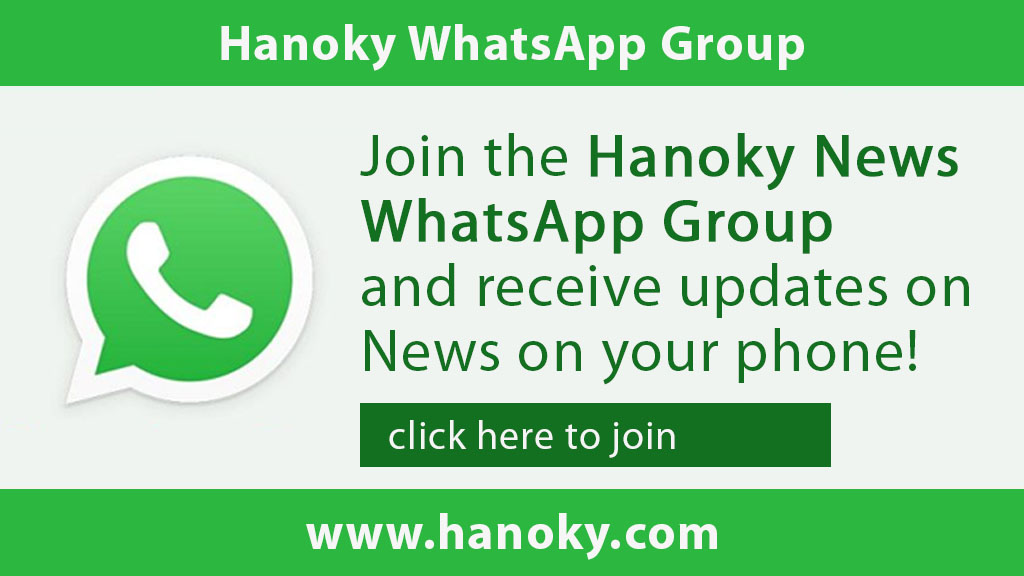 Among those discharged were the commissioner for Finance and Economic Development, Prof. Ogbonnaya Chukwu, and the Principal Secretary to the Governor, Mr. Clement Nweke.
The duo had two weeks ago confirmed positive to the virus and were treated at Alex Ekwueme Federal Teaching Hospital, Abakiliki Isolation centre for COVID-19.
It could be recalled that Ebonyi Government last week announced that many members of the State's Executive Council had tested positive for the virus.
This caused Governor Umahi to shut down all the ministries in the state for seven days, which would elapse on Wednesday this week.
He also ordered all EXCO members to embark on compulsory test within the period and civil servants to work from home within the period.
Umahi also ordered for the immediate fumigation of government houses.

The Commissioner for Health, Dr. Daniel Umezurike, at the occasion, thanked God for the survival of the two government officials.
However, goverment activities still remain paralised since the outbreak of the virus in government house and in the state ministries.
Speaking to journalists at the center during their discharge, Mr. Nweke noted that the way he contacted the virus remains a mystery to him.
He said he was also stabilized by the medical team with Oxygen.
He also debunked the rumor that some members of his family were affected, especially his younger brother Prof. Eugene Nweke who serves as the Dean, Post Graduate School, Ebonyi State University.
But the Commissioner for Finance Prof. Chukwu reaffirmed that his wife and son who were earlier confirmed positive have tested negative.