Read this News in: English | Igbo | Hausa | Yoruba
Imo State Governor, Sen. Hope Uzodinma has promised to support the yearly Pilgrimages of Christian and Muslim faithful in the state.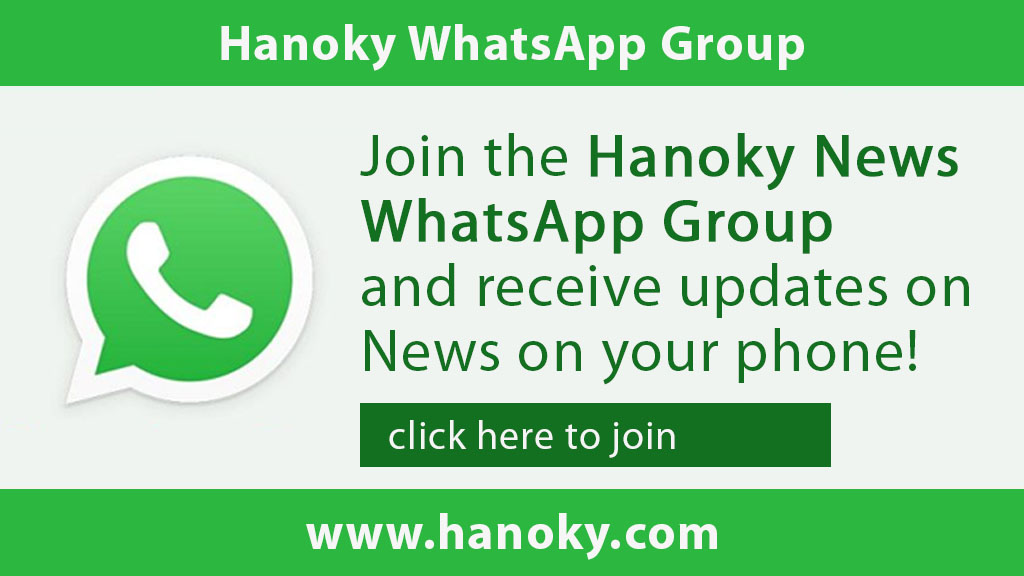 The State Governor made the promise over the weekend while receiving the leaders of the two groups.
The groups were led by the State President of the Christian Association of Nigeria (CAN), Rev. Eche Divine Eche and the Chief Imam of the Muslim Group in the State, Barr. Suleiman Yusuf Njoku.
Introducing the groups to the Governor, the Special Adviser to the Governor on Religious Affairs, Rev. Chidi Nwanebu explained that the groups came to pledge their zeal towards promoting peace and development in the state.
While addressing the groups at the Government House, Owerri, Senator Uzodinma urged the two religious groups to work in harmony in sustaining the peace and stability in the state.
The Governor also advised them to shun hate and violence and see ways to promote communication among their members.

He reiterated that his administration is committed to protecting the lives, properties and general well being of every citizen in the state, irrespective of their religion.
He also assured them of his promise in supporting Muslims and Christians in their annual Pilgrimages and appreciated the leaders of the two religious groups for their visit.
The CAN State Chairman, Rev. Eches .D. Eches thanked the Governor for his continuous support towards CAN and assured him of their prayers.
Following suit, the Imo State Chief Imam, Barr. Suleiman Yusuf Njoku appreciated the Governor and commended him on the numerous strides and achievements in the state.
Earlier, the State Government had set up a joint committee of Christians and Muslims with security agencies as supervisors, explaining that the move was to ensure peaceful coexistence among members of the different religious groups.