Read this News in: English | Igbo | Hausa | Yoruba
In a courtesy call to High Chief Agugbue Odionyenma, The Camp Hope Organisation Worldwide, Obowo Chapter, under the headship of Hon. Chinedu Nwankwo on Monday 27th July 2020 declared its total support to Sen. Hope Uzodinma's administration in Imo State.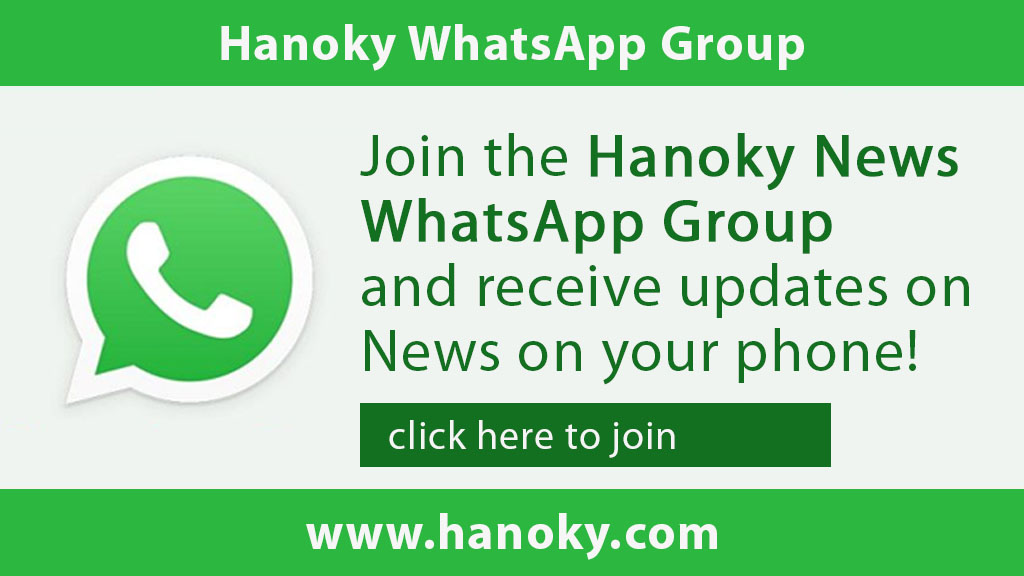 Speaking on behalf of the group, the Zonal Coordinator, Hon. Chinedu Nwankwo said that their visit was to identify with the State government and also congratulate High Chief Agugbue who is the Zonal Coordinator, Okigwe Camp Hope Chapter, on his recent appointment as the Special Adviser to the State Governor on Culture and Tourism. He appreciated the Special Adviser for his fatherly role towards the people of Obowo especially in the Camp Hope Group of the zone.
He further noted that one of the things which necessitated their visit is the way, the Obowo Local Government Chairman is treating Camp Hope families who worked tirelessly during the electioneering period.
Okonkwo recalled that the structure under the leadership of Lady Love Ineh gave huge support to His Excellency, Governor Hope Uzodimma and decried the activities of some people who are now forming new structures to reap where they did not sow.
He made it clear that the only structure that was before and after the election is Camp Hope but, regrettably, the current Local Government Chairman of Obowo is not from Camp Hope, hence, is not carrying the members of CampHope Obowo along in his administration.

In addition, the Woman-Leader of Camp Hope in the zone, Mrs Dorothy Akwuruoha, thanked High Chief Agugbue for being supportive to the zonal branch of the group while assuring him of the Obowo Camp Hope Women's total support for the present administration of Senator Hope Uzodinma.
In his remarks, High Chief Agugbue Odionyemma thanked the Obowo Chapter of Camp Hope for their visit. He expressed his appreciation for their confidence in the State Governor, Senator Hope Uzodinma, and his administration. He equally promised them that the present administration is committed to the growth of the state and good governance.
Rounding off his speech, he commended the Governor of Imo state, who according to him has performed more than the expectations of Imo people, while encouraging all the members of the coalition to always support his administration for the betterment of all.
"I am imploring you all to support our principal, the Governor, on his journey to rehabilitate, reconstruct and recover Imo state from it lost glory, " he said.