Read this News in: English | Igbo | Hausa | Yoruba
The Kebbi State Government has reintegrated two repentant members of the dreaded Boko-Harm terrorist group into the society.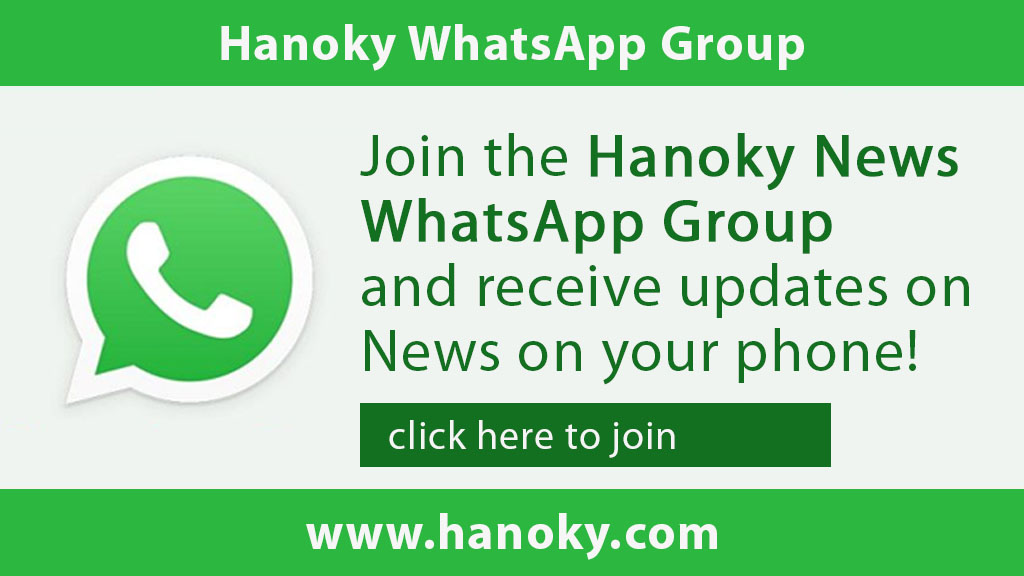 According to the Government, the Boko-Haram members were brought back to society in a bid to finding a lasting solution to the security challenges bedevilling the country.
While handing over the repentant terrorists to members of their family in Birnin Kebbi, the State Governor, represented by the Secretary to the State Government, Babale Umar Yauri, expressed his excitement for witnessing an event in which citizens of the state were the first to renounce their membership to the outlawed group.
He said, "The State Governor, Sen. Abubakar Atiku Bagudu, is happy to see that the citizens of the state who were enlisted into the group have renounced their membership and shunned their nefarious acts to become good and patriotic citizens."
"I thank you for your vision and conscience, and I assure you that the state government will support you to start up your own business," he said.
The SSG also averred that the state government is totally committed to extending the olive branch to any citizen involved in crime who is willing to put aside such act and embrace peace.
He explained that members of the Gwandu Emirate Council in the state have been empowered to always keep an eye on the activities of the reintegrated citizens.

"You must always monitor their activities as citizens of the state as they are already equipped, while at the Deradicalisation, Reformation and Reintegration Commission, with the necessary tools to help them become good members of the society."
In the same vein, the Commissioner of Police, Kebbi State Command, Ogundele Oluyemi Lasore said that the police on its part will monitor the two men for a period of three years.
Speaking during the reintegration, the Special Adviser to the Governor on Security Matters, Garba Rabi'u Kamba, reminded citizens of the Federal Government's effort towards restoring peace in the North-East.
Kamba pointed out, "One of the steps taken by the Federal Government to ensure that peace returns to the region is the formation of Operation Safe Corridor whose mandate is to encourage willing Boko-Haram insurgents and terrorist groups to surrender and embrace peace as the only alternative to peaceful coexistence and national development".
Hanoky Media reports that the two repentant insurgents whose identities were withheld for security reasons were handed over to their family members by the SSG, Babale Umar Yauri, in the presence of the representative of Emir of Gwandu, Ibrahim Abdullahi Usman, and the village heads of Aljannare and Zuguru.