Read this News in: English | Igbo | Hausa | Yoruba
The Kebbi State Government, in partnership with the African Nations Development Programme (ANDP), has begun the construction of 5000 housing units in Kebbi state.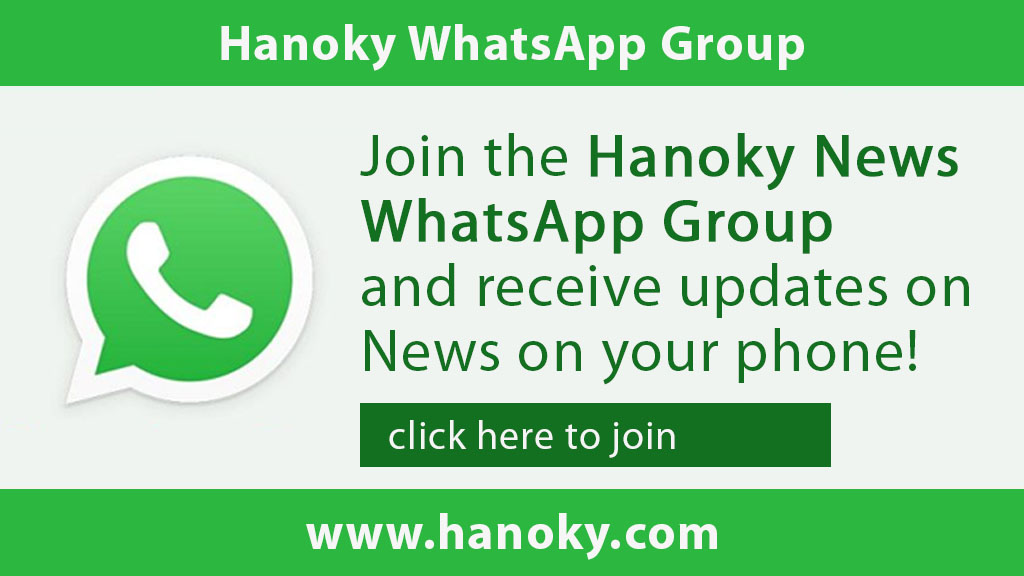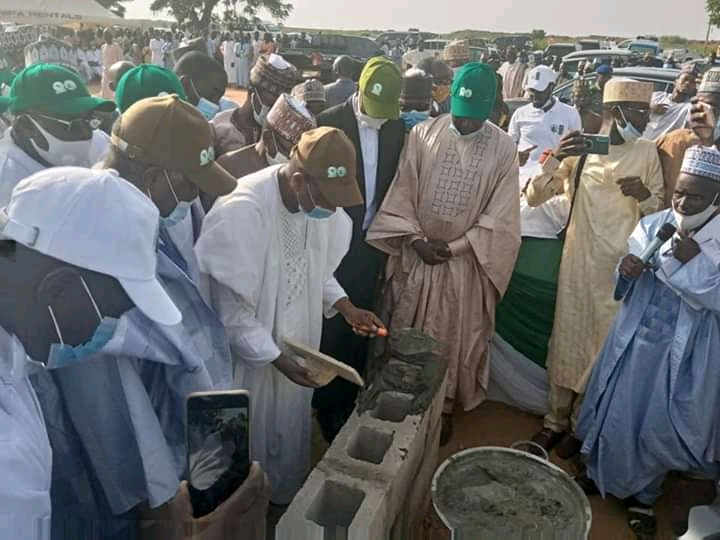 This was disclosed yesterday by the Kebbi State Governor, Abubakar Atiku Bagudu, during the foundation laying ceremony for the project in the state capital, Birnin Kebbi.
The Kebbi State Governor, who was in the company of his Jigawa counterpart, Muhammed Badaru Abubakar and the State Deputy Governor, Samaila Yombe Dabai, revealed that the houses will be constructed and distributed for free to the less privileged in the state.
The Governor further explained that the project is a partnership between the state government and the African Nations Development Programme (ANDP), in which the state government is to provide the land while ANDP is to make available the funds for the project.
Governor Bagudu said: "To ensure equity and justice, all the four Emirate Councils in the state will benefit from the gesture as houses will be built in Gwandu, Argungu, Zuru and Yauri Emirates for low-income earners and the less privileged."
"In addition, 21,000 plots of land will also be allocated to the people of the state.", the Governor added.

In separate remarks, the Director-General of ANDP, Dr Samson Omojuyigbe, and the Country Director, Jimoh Kazeem, stressed that the project will not only alleviate the suffering of the less privileged in the state and make life more meaningful to them but will also help in reducing the housing deficit that the state is currently facing.
The Jigawa State Governor, while commending Governor Bagudu, stated: "Bagudu has led other state governors, not only in rice production, but also in political transformation, and now he is leading in the area of housing to provide shelter for his people."
The Commissioner for Lands and Housing, Abubakar Sadiq Yelwa, revealed that Governor Bagudu had already approved the construction of 2000 housing units under the Family Home Scheme.
He explained that the project, which will soon take off, also had plans underway for the Nigeria Labour Congress (NLC) and Trade Union Congress (TUC) to receive long term packages from the Federal Mortgage Bank to enable them to build houses for their members.
Abubakar Sadiq also disclosed that Governor Bagudu also approved the establishment of the Kebbi State Geographic Information System (GIS) Agency to facilitate the issuance of Certificate of Occupancy certificates to residents.