Read this News in: English | Igbo | Hausa | Yoruba
Ex-Nigerian striker and Nigerian football ambassador Daniel Amokachi 'The Bull" has been named as Special Assistant on Sports by President Mohammadu Buhari.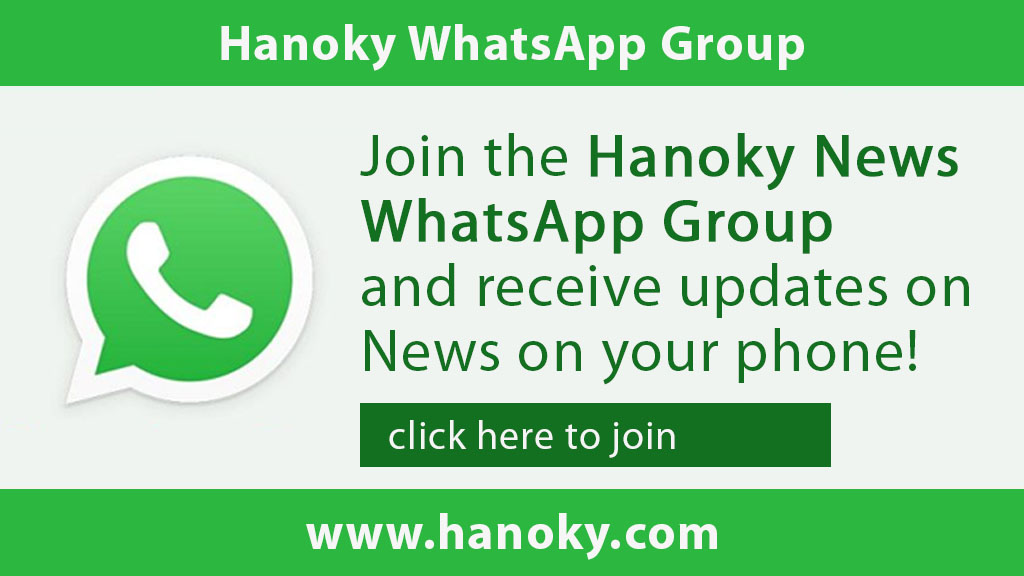 The announcement was made on Thursday by the Ministry of Youths and Sports Development and was contained in an appointment letter signed by Mr Boss Mustapha, the Secretary to the Government of the Federation.
The appointment letter read, "I am pleased to inform you that Muhammadu Buhari, President of the Federal Republic of Nigeria has approved your appointment as Special Assistant on Sports. The appointment takes effect from the 11th of August 2020."
It should be recalled that the former Nassarawa United manager had earlier in the year been made Nigeria's Football Ambassador.
In his new role as Special Assistant on Sports, it is expected that he would advise the government on sports-related issues.
The 47-year old began his playing career at Ranchers Bees Football club of Kaduna before making a move to Europe where he played for Belgian side Club Brugge.
At Brugge, he scored the first goal of the UEFA Champions League on 25 November 1992 against Russian side CSKA Moscow.

After his superb performance at the 1994 world cup, he moved to Everton for a reported fee of £3 million.
He went on to win the FA Cup with Everton in 1995, and he is famous at Goodison pack for substituting himself into the FA Cup semifinal game against Tottenham Hotspur and going on to score two goals that won the game for the Merseyside team.
He then moved to Besiktas, and Colorado Rapids in the United States.
Amokachi was part of the super eagle's squad that appeared at the 1994 and 1998 FIFA World Cup and won the African Cup of Nations as a player in 1994 and as an assistant coach when Nigeria won it in 2013.
He was also part of the team that won the gold medal at the 1996 Olympics in Atlanta, Georgia, and he scored in the final against Argentina.