Read this News in: English | Igbo | Hausa | Yoruba
The National President, Christian Association of Nigerian (CAN), Rev Samson Ayokunle has joined Christian faithfuls on Sunday in Kaduna State to pray against the killings in Southern Kaduna.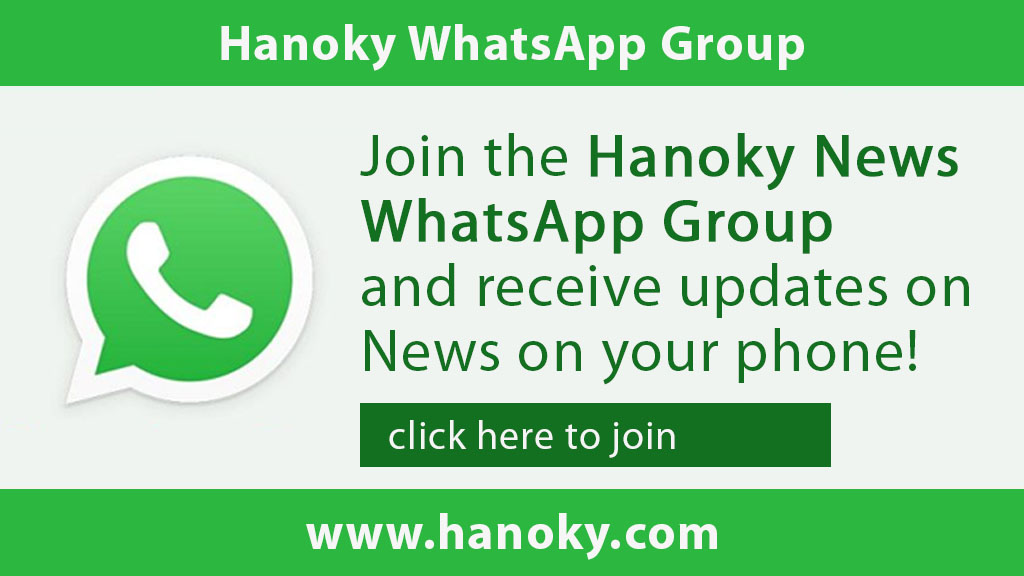 The indoor protest prayers were tagged White Sunday and were held at the Evangelical Church of Winning All (ECWA) Narayi High Cost, Kaduna State.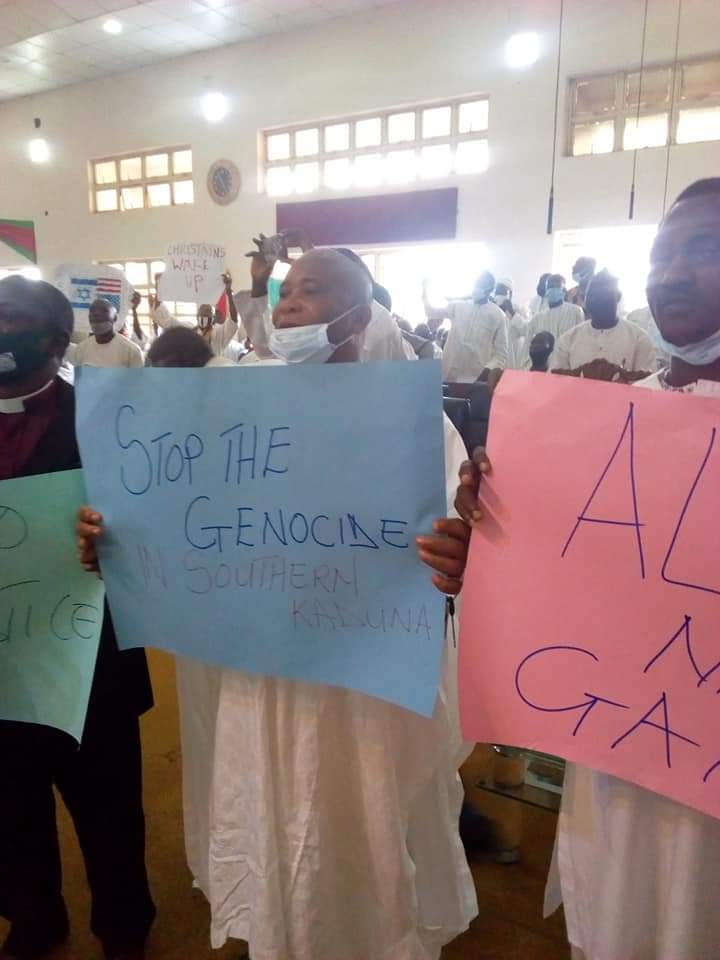 The Christians, clad in white attires, intensified prayers against the killings. They also carried out an indoor protest and carried placards with various inscriptions that protested the killings and seemingly negligence of the State Government in intervening.
In attendance were the National President of the Christian Association of Nigeria CAN, Reverend Dr Supo Ayokunle, President of the United Church of Christ in Nations HEKAN, Reverend Amos Kiri, President of the Evangelical Church Winning All ECWA, Reverend Dr Stephen Panya Baba, Rev Joseph Jonh Hayap, CAN Chairman, Kaduna State Chapter and other heads of Christian Denominations.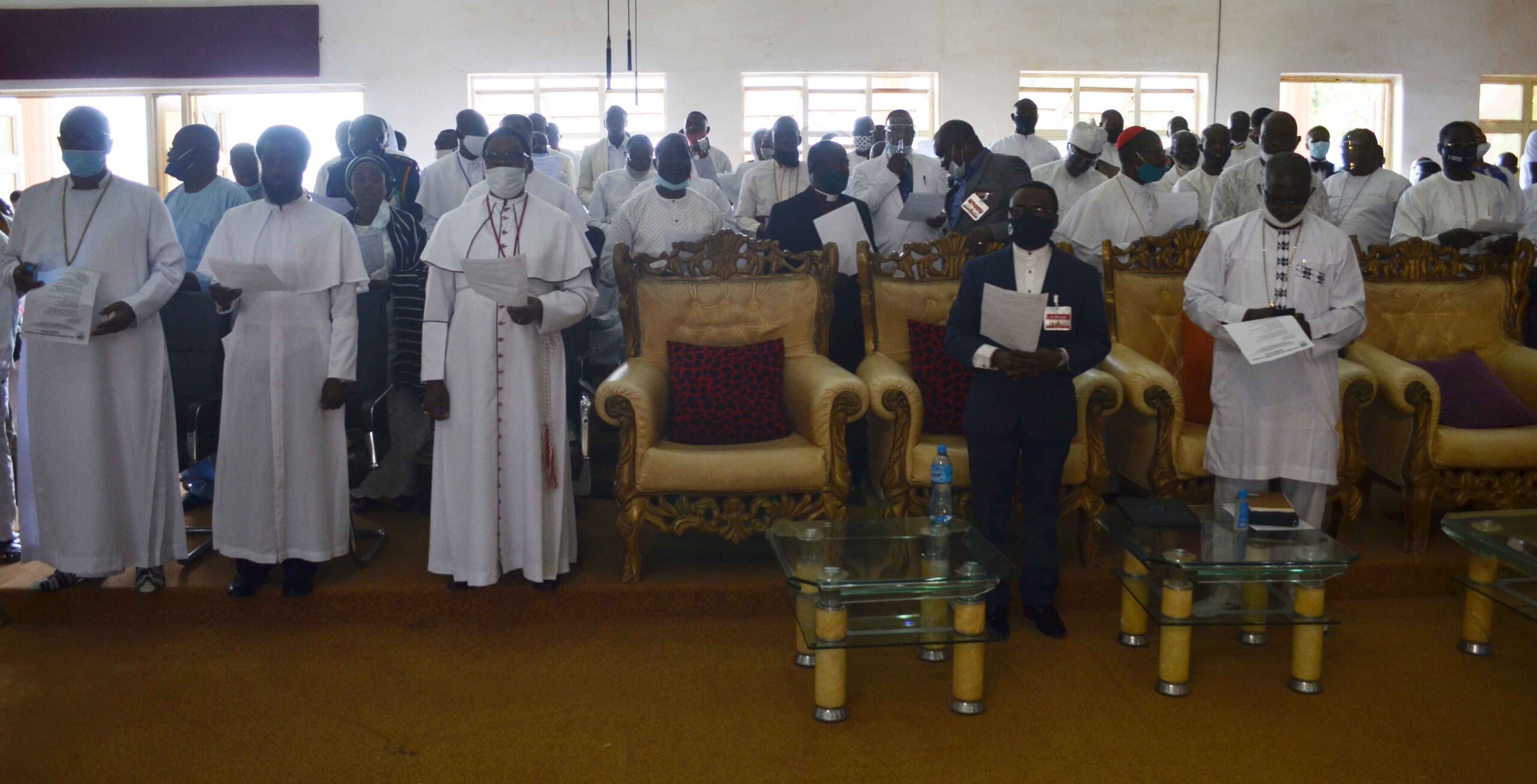 Rev Ayokunle, while ministering at the event stated, "People of Southern Kaduna, like other Nigerian citizens, have the right to live and that is why I came to will discuss with the Governor on Monday."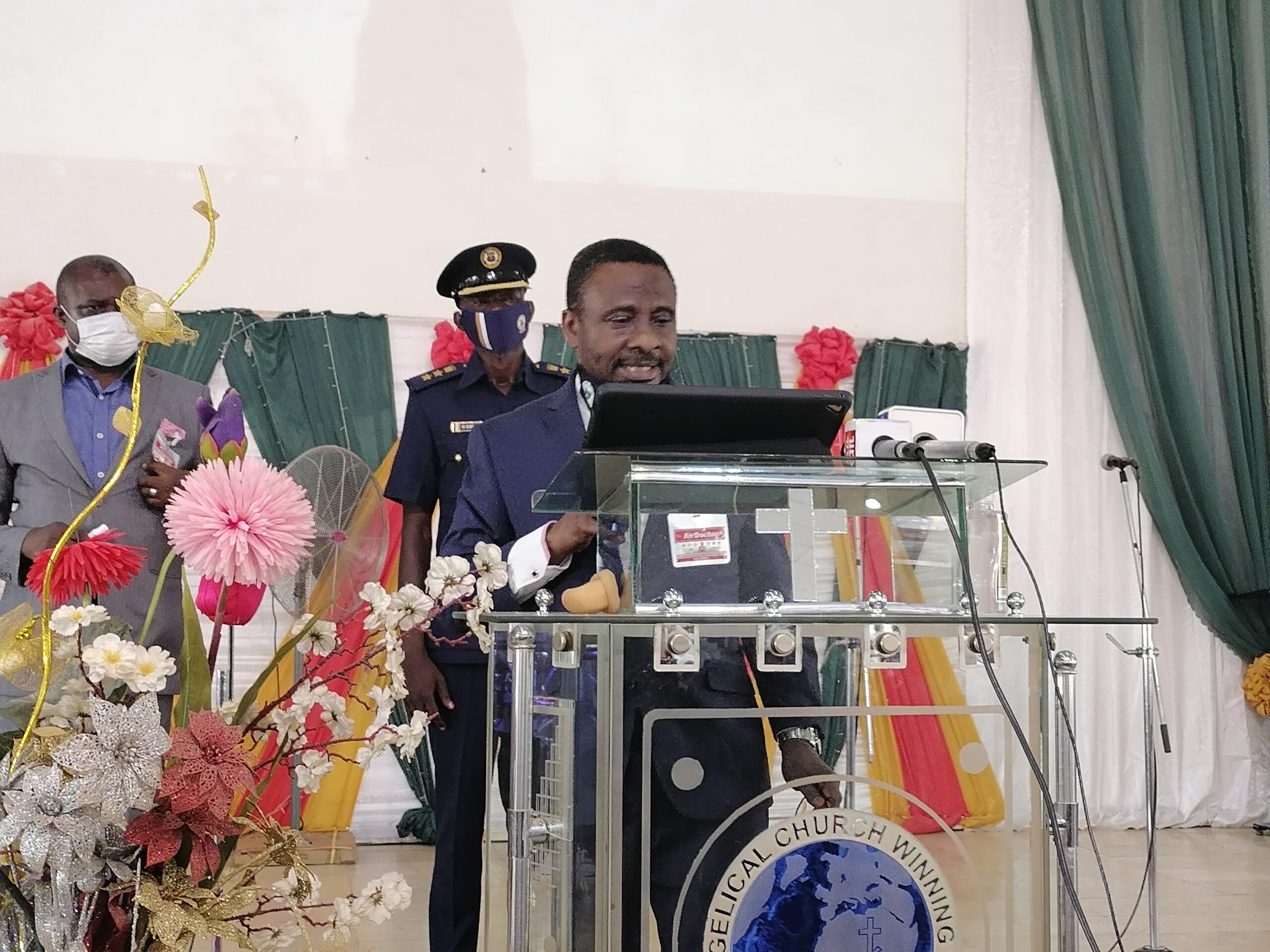 "When I meet him, I will have him do all that is within his powers to stop the killings in Kaduna State."
"There are killings here and there, all over the nation and it is totally embarrassing to us and for people that value life."
"We don't want them to be sympathizing with the people that have been bereaved, all that we need is for the killing to stop"
"We are tired of the blood-letting and you cannot fold your hands and allow people who don't value human lives come and kill you and destroy your properties. You must rise up to the challenge in defence of yourself against the killers."

Rev Ayokunle added that lawlessness must not be allowed to prevail, stressing that when expectations from leaders are not met, only fools will keep quiet.
He further called on Christians not to keep quiet in the face of injustice, adding that developments cannot happen in the face of violence and unrest.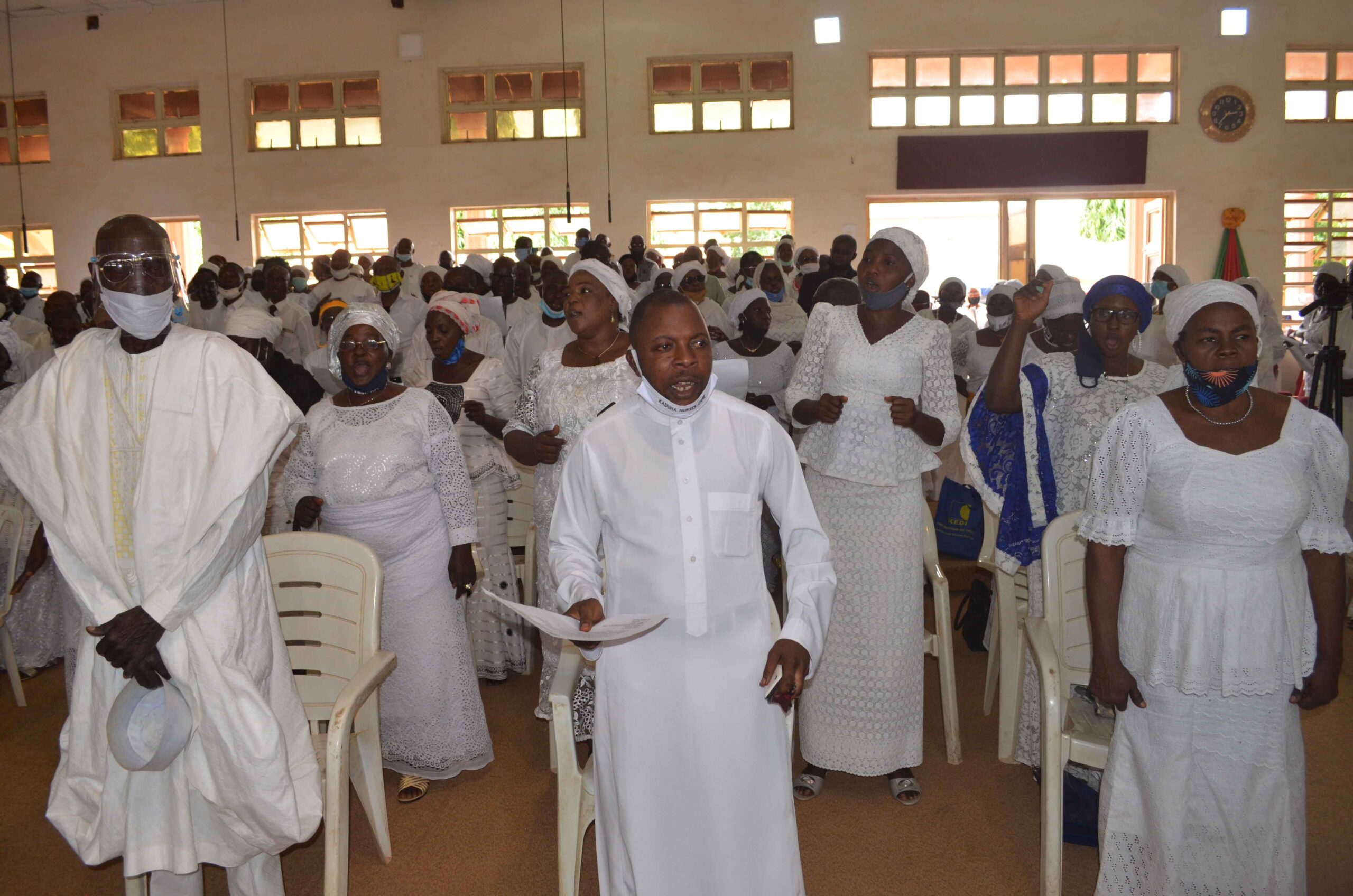 Rev. Father Fredrick Byat, in a message titled "Sorrow, tears and blood. God come to our aid" charged the congregation to condemn evil, saying that evil is evil and it has no other name.
His words, "Killing anywhere must be condemned. There is no need to keep silent or seat on the fence. We must speak out. The killings in Southern Kaduna is nefarious, satanic and demonic. Peace is an illusion in the absence of justice."
"Government leaders who fail to act in accordance with the constitution that they swore to, should resign."
"if only efforts being put in place in fighting COVID-19 pandemic is replicated with the same measure and sincerity towards ending the killings in Southern Kaduna, then by now, peace would have been restored and our gathering here would only be when", He decried.
Rev Stephen Panya Baba, ECWA President stated that there was a conspiracy of evil against Christians.
He continued, "Humanly speaking, they have armed the killers and stripped us of self-defence measures. The painful thing is that they have allowed the devil to destroy the people and those that have risen to this injustice are being arrested."
"Let us invite God into this war because it is beyond us to fight. Only God himself will fight for us."
Rev Baba further urged Christians to continue with persistent prayers and called on the State Government to rise up to the responsibility of protecting the lives and properties of citizens.