Read this News in: English | Igbo | Hausa | Yoruba
Residents of Kano State yesterday hailed the State Governor, Abdullahi Umar Ganduje over his proposed light rail project.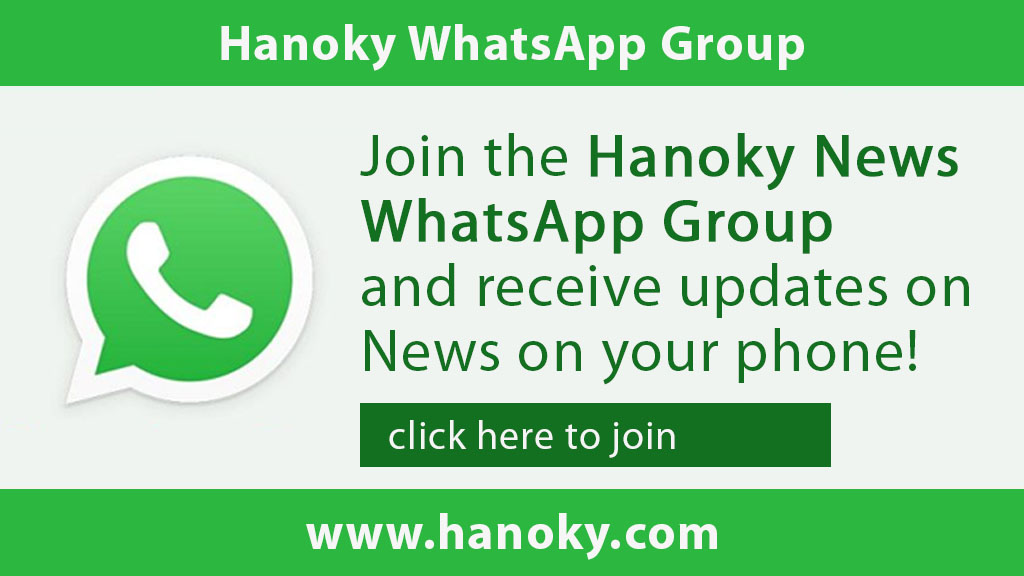 Speaking with Hanoky Media, residents in Dawanau, Bata, and Kwanar Dawakin Kudu areas described the project as a welcomed development.
The residents opined that providing modern city train services would boost the economy and commercial activities in the state and beyond.
Malam Sagir Musa, a trader at Dawanau Gari said, "We are happy to hear that Governor Ganduje is set to provide light rail from Dawanau to Bata which would certainly help in boosting our economy for safe transportation without heavy traffic jams".

Similarly, Alhaji Abdullahi Bata, another trader said that the proposed light rail project was initiated at the right time. He further added that the project would provide more employment opportunities to unemployed youths in the areas.
However, the proposed light rail project is estimated to cost the state billions of naira when completed.