Read this News in: English | Igbo | Hausa | Yoruba
The daughter of Hon. Murtala Musa Juwairiyya, member of the Kano State House of Assembly, who was earlier kidnapped by unknown gunmen last week, has now regained her freedom after three days in captivity.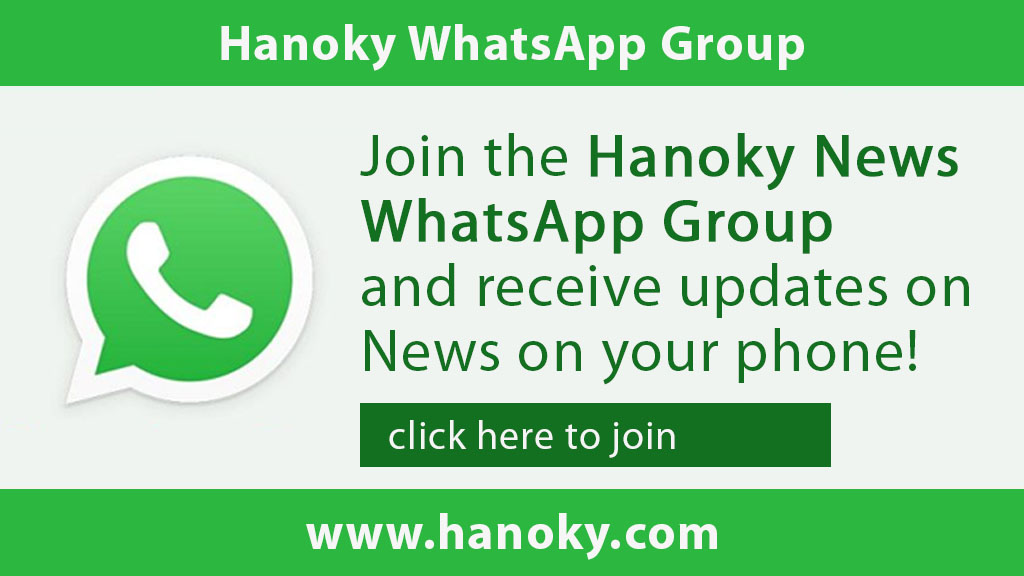 Hanoky Media gathered that she was released at the early hours of Wednesday morning. She was unhurt.
Recall that the abduction of Juwairiyya's daughter was reported by Hanoky Media. Her abduction took place during the early hours of Sunday at her father's residential building located at Koren Dambatta in Kano.
At the moment of filing this report, sympathizers and close family friends of the lawmaker were sighted at his residential building celebrating her release.

All efforts to get a response from the lawmaker proved abortive as he was busy attending to his sympathizers and close family friends.
However, one of Hon. Juwairiyya's political associate, Hajiya Alpha Dambatta, told our correspondent that the 17-year-old girl was in a good health condition.