Read this News in: English | Igbo | Hausa | Yoruba
Kebbi State Deputy Governor, Samaila Yombe Dabai today, thanked Nigerians for their fervent support and show of restraint despite the numerous challenges confronting the country.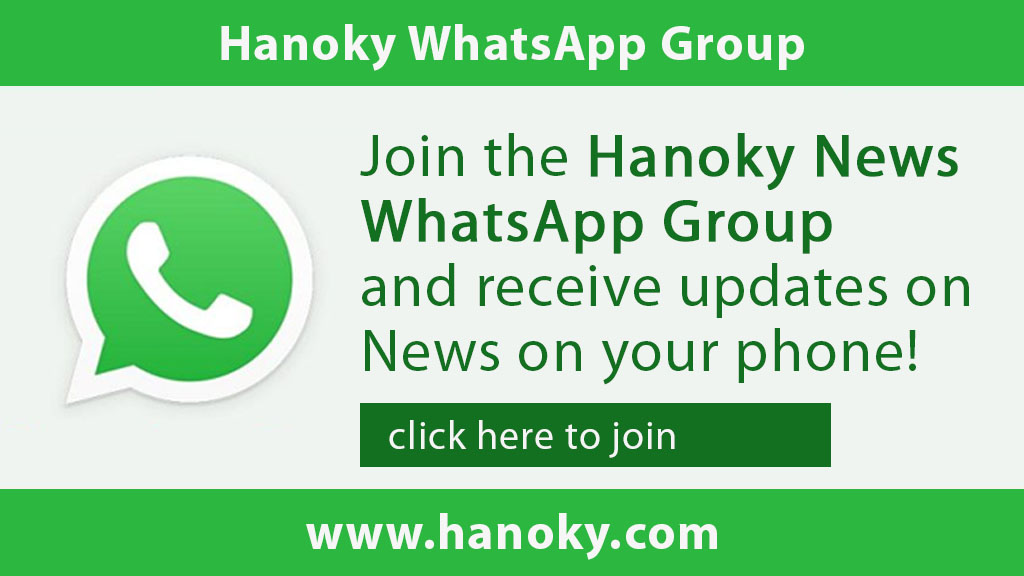 The Deputy Governor made the call in Birnin Kebbi while delivering his Sallah message and called on citizens of the country to back the President in his effort to keep the country peaceful.
"While we celebrate Eid-al-Adha today as Muslims, I must use this opportunity to thank Nigerians for their restraint and patience despite the challenges we are facing as a nation. We should support the president to continue to do what he has been doing to make sure Nigeria remains peaceful." Yombe said.
The Deputy Governor also commended Governor Abubakar Atiku Bagudu for exhibiting emblematic leadership to the people of Kebbi State in all aspects of governance.
"Kebbi State today is noted to be one of the most peaceful states in the country and because of the relative peace occasioned by the Governor's show of leadership, the state can be seen to be a leading state as far as rice production is concerned." He added.
In a related development, the Deputy Governor seized the opportunity to reiterate the government's call on volunteer security groups in the state, particularly the "Yan sa Kai" Volunteer Task Force to always work in synergy with security agencies so as to nib crime in the bud instead of taking laws into their hands.

His words, " All volunteer security groups especially the "Yan Sa Kai" should work with relevant security agencies to fight crime. If they arrest any suspect, such a person must be handed over to the authorities for investigation.
The Deputy Governor added, "they should not take the law into their hands. Anybody who goes contrary to the law, such an individual will be made to answer."
He then called on those who are bent on destabilizing the state to desist from their nefarious acts and seek forgiveness so that they can be reintegrated into the society.
Samaila Yombe Dabai finally re-echoed the government's commitment to supporting those who have been sacked from their farms by bandits and other criminal elements. He assured them of the government's plan to provide a conducive environment for them to return to their farms and continue with their farming activities.