Read this News in: English | Igbo | Hausa | Yoruba
In a bid to strengthen the agricultural sector and improve food security in the state and the country at large, the Kebbi State government yesterday announced the availability of large quantities of fertilizer, pesticides, herbicides, and other agricultural inputs.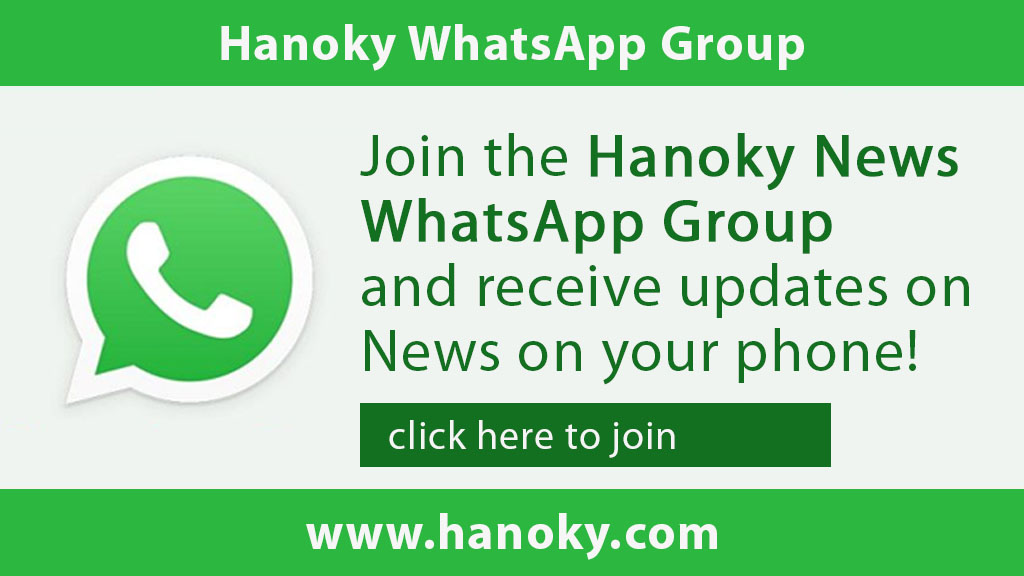 This was disclosed in a statement by the Chief of Staff to the State Governor, Alhaji Suleiman Muhammed Argungu, during the inauguration of a seven-man committee on supply, distribution, and sales of fertilizer for the 2020 wet season farming.
The cost of the fertilizer is pegged at five thousand five hundred naira, NGN 5,500.
Suleiman stated that the agricultural inputs made available by the State Governor, Sen. Abubakar Atiku Bagudu, are ready for distribution to farmers to support them during the wet farming season.
He also assured the farmers that the State Government will provide adequate quantities of fertilizer to every farmer, stressing that it would aid them to achieve a bumper harvest.

He however cautioned individuals to shun illicit practices such as smuggling of the inputs out of the state and engaging in middleman deals that are capable of defeating the good intentions of the State Government.
In another development, the Chief of Staff, Suleiman Muhammed Argungu disclosed that the management of the Sovereign Wealth Fund (SWF) has also indicated its intention to assist the state with about 1500 metric tones of fertilizer, which will be acquired from Albarka Fertilizer, an indigenous fertilizer production company.
The seven-man committee inaugurated by the State Government is to be chaired by Alhaji Abubakar Bello, a former Permanent Secretary, Ministry of Agriculture and has its terms of reference to include identifying the quantity of fertilizer supplied to the state, the number of sales and remittance, the quantity in stock as well as observing the cash book.
Responding to the mandate, the Chairman, Alhaji Abubakar Bello, thanked the State Governor for giving the members of the committee the opportunity to serve the state in its quest to improve agricultural production.