Read this News in: English | Igbo | Hausa | Yoruba
Amidst the rampaging COVID-19 pandemic, malaria disease is at an all-time high in Ebonyi state.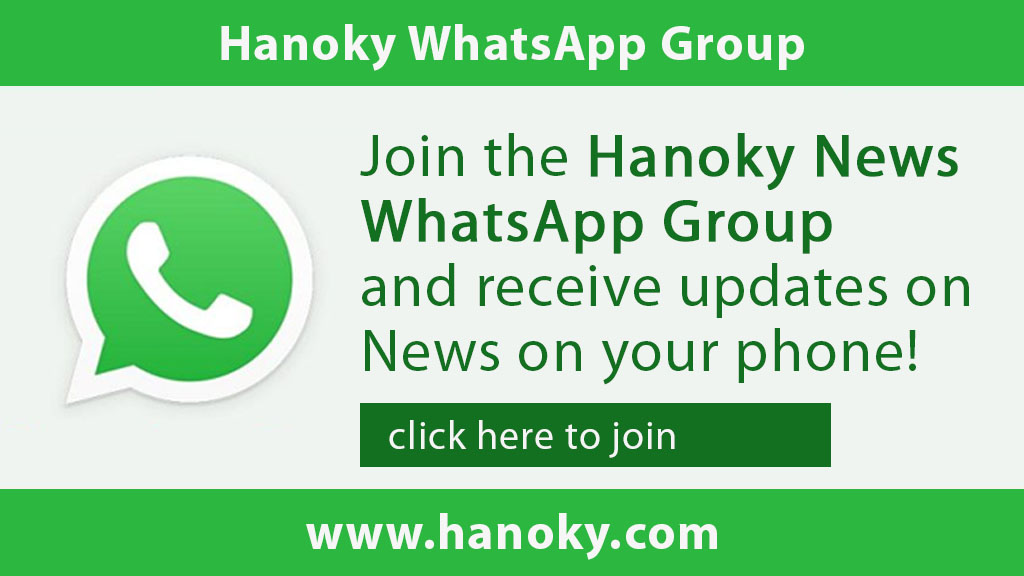 Within 3 weeks in the month of June, 4 of 7 members of each household in Abakiliki the state capital and it's environs have been diagnosed and treated of malaria disease.
This alarming figure constitutes about 65 per cent of the population of residents in the capital city.
Hanoky Media further gathered that 35 percent of the patients visited private hospitals for diagnosis and treatment, while others chose private pharmacy and chemist stores.
Our correspondent gathered that most of those who failed to visit public health institutions in the state for proper treatment did so in fear of the COVID-19 test, isolation, and transmission of the virus.
According to Miss Veronica who spoke to Hanoky Media on Wednesday, "8 among her 12 friends have suffered malaria in just 3 weeks, and as we speak now, I have malaria, and the symptoms started manifesting since last week. I have commenced treatment and I'm getting relieved now, but for my friends who had it first, none of them visited the hospital for treatment", she said.

Another resident of the metropolis, Mr. Onuoha (first name withheld) said 4 of 6 family members suffered Acute Malaria and Typhoid fever in less than two weeks. He explained that 2 were treated in a private hospital while the others got their drugs from a pharmacy.
This unwanted development came at a time when the state Commissioner of Health, Dr. Daniel Umezurike, said that Malaria kills more than the coronavirus.
Umezurike made this known in Abakiliki, during the official inauguration of Ebonyi State Malaria Case Management Coordination Group.
However, the exact number of persons killed by the disease within the interval has not been ascertained.