Read this News in: English | Igbo | Hausa | Yoruba
The Director-General, National Emergency Management Agency, AVM. Muhammadu Muhammed (rtd) has expressed concern over the persistent boundary crisis in Ebonyi state.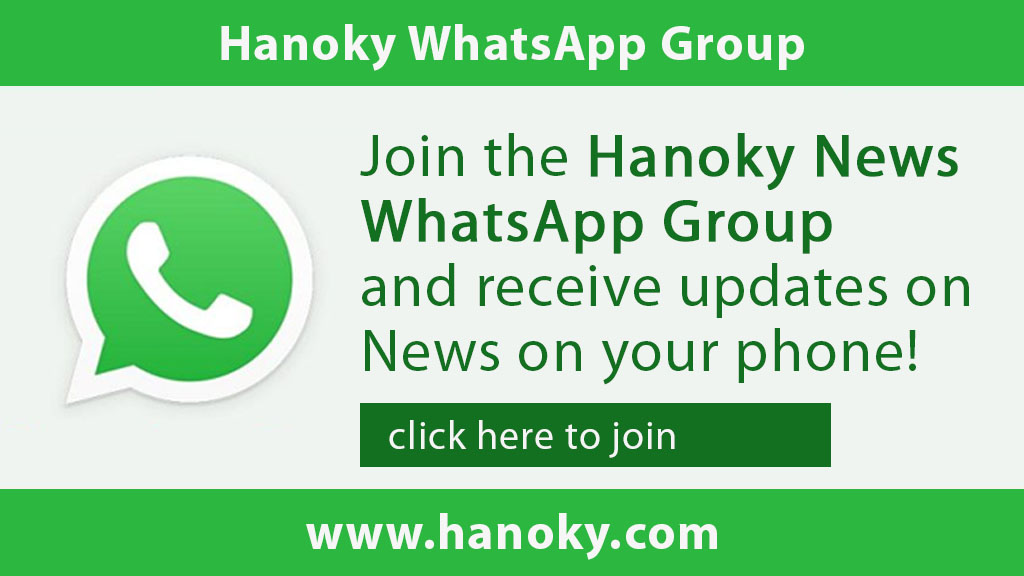 Muhammed made this known on Friday at Ohatekwe Amagu, Ikwo during the flag off/direct distribution of relief materials to victims of the incessant communal clashes in Ochienyim, Ofenakpa and Agubia communities, in Ikwo Local Government Area, Ebonyi state.
He maintained that Ebonyi state, which has been long known for peace, unity and love is turning itself into a theatre of hostilities.
He also blamed youths in the area for the incessant clashes, adding that youths no longer have regard for human lives.
His words, "Ebonyi state, which has been known for peace, unity and love for communal development is gradually turning into a theater of hostilities."
"The number of crisis recorded in the state and by extension Ikwo LGA within the past few years is worrisome", he stated.
The crisis between the people of Ikwo and their neighbouring communities in Cross River state had erupted in April 2013, in June 2016 and yet again in January 2020. It has killed over 40 persons, displaced more than 1000 individuals and has destroyed millions of properties including farm products.
Muhammed, who was represented by the Zonal Coordinator of NEMA South East, Mr Fred Anusim, also insisted that the major cause of the clashes was as a result of disregard for traditional institutions and constituted authorities.

His words, "It is disheartening to note that some of these terrible incidents occur due to disregard for traditional institutions and constituted authorities."
"It is equally saddening to lose lives, properties and pass through the trauma of displacement over a crisis that has recently assumed a greater dimension."
"Youth of these days have no more regard or fear to take a human life", he lamented.
Hon. Chinedu Ogah, member representing Ikwo/ Ezza South constituency at the House of Representatives, who had attracted the relief materials project to his constituency, promised the people of more democratic dividends.
He also called on the beneficiaries to make judicious use of the items.
Items distributed include 503 bags of 12.5 kg parboiled rice, 503 bags of 12.5 Kg garri, 403 bags of 25kg beans, 61 bags of iodized salt, 50 kegs of vegetable oil, 41 cartons of tomato paste and 125 bags of granulated sugar.
Other items include 1,500 pieces of blanket, 1,500 pieces of mosquito net, 1,000 pieces of foam, 1,200 bags of cement, 1,200 pieces of ceiling board, 1,200 bundles of roofing sheets nails and 200 packets of zinc.