Read this News in: English | Igbo | Hausa | Yoruba
Lionel Andres Messi has been named the highest-earning footballer in the world by Forbes.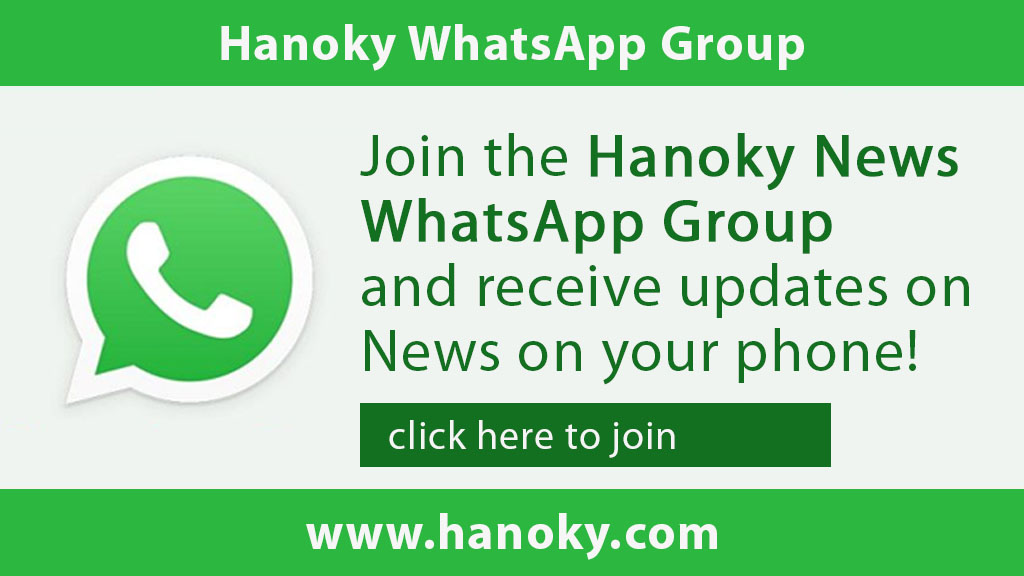 The United States-based business conglomerate published a list of highest-earning footballers in the world for the 2020 calendar year.
According to Forbes, Messi's estimated earnings for this year is $126 million (€97.2m) with $92m coming from salaries and bonuses, while $34m comes from various endorsement deals.
Juventus and Portugal forward, Christiano Ronaldo, who is the most followed footballer on social media is the second highest-earning footballer. The Portuguese is expected to pocket $117million (€90.3m), which is lesser than what his longtime rival Lionel Messi is expected to earn.
Paris Saint Germain Dual of Neymar and Kylian Mbamppe are in third and fourth place on the Forbes list.
The Brazilian is expected to smile to the bank with $96 million while 21-year old Mbamppe, who is the youngest player in the top ten is in fourth with $42 million.
Although the Premier League remains the most lucrative football league in the world, only three of its players made the list of top ten highest earners.
Liverpool and Egyptian talisman, Mohammed Salah sits in fifth place with $37million, ahead of French midfielder Paul Pogba who is in the sixth place with $34million.
Pogba's Manchester United teammate, David De Gea, completes the list of Premier League representatives in the top ten, with his estimated earnings of $27million putting him in the tenth place.
Asides Messi, other notable La Liga players on the list are Barcelona's Antoine Griezmann who finished seventh with $33million and Real Madrid forward Gareth Bale who came eight in the list with $29million.
Bayern Munich forward, Robert Lewandowski is the only German Bundesliga player in the top ten, and he is placed in the ninth place with $28million.
According to Forbes, the methods employed while compiling the list range from speaking with the players' clubs, their agents, sponsors and football experts in the United States of America.
It is worth mentioning that the estimated earnings include players' salaries for the 2020/2021 season, bonuses as well as endorsement fees. The figures calculated did not include transfer fees and "pretax earnings".

See the comprehensive list of Forbes highest-earning footballers below:
1. Lionel Messi (Barcelona/Argentina)
Gross earnings: $126 million
Salary: $92 million
Endorsements: $34 million
2. Christiano Ronaldo Juventus/Portugal)
Gross Earnings: $117 million
Salary: $70 million | Endorsements: $47 million
3. Neymar Jr. (PSG/Brazil)
Gross Earnings: $96 million
Salary: $78 million | Endorsements: $18 million
4. Kylian Mbamppe (PSG/France)
Gross Earnings: $42 million
Salary: $28 million | Endorsements: $14 million
5. Mo Salah (Liverpool/Egypt)
Gross Earnings: $37 million
Salary: $24 million | Endorsements: $13 million
6. Paul Pogba (Manchester United/France)
Gross Earnings: $34 million
Salary: $28 million | Endorsements: $6 million
7. Antoine Griezmann (Barcelona/France)
Gross Earnings: $33 million
Salary: $28 million | Endorsements: $5 million
8. Gareth Bale (Real Madrid/Wales)
Gross Earnings: $29 million
Salary: $23 million | Endorsements: $6 million
9. Robert Lewandowski (Bayern Munich/Poland)
Gross Earnings: $28 million
Salary: $24 million | Endorsements: $4 million
10. David De Gea (Manchester United/Spain)
Gross Earnings: $27 million
Salary: $24 million | Endorsements: $3 million