Read this News in: English | Igbo | Hausa | Yoruba
Lionel Messi has taken a fresh jab at the management of Barcelona after the club had announced the departure of Uruguayan forward, Luis Suarez.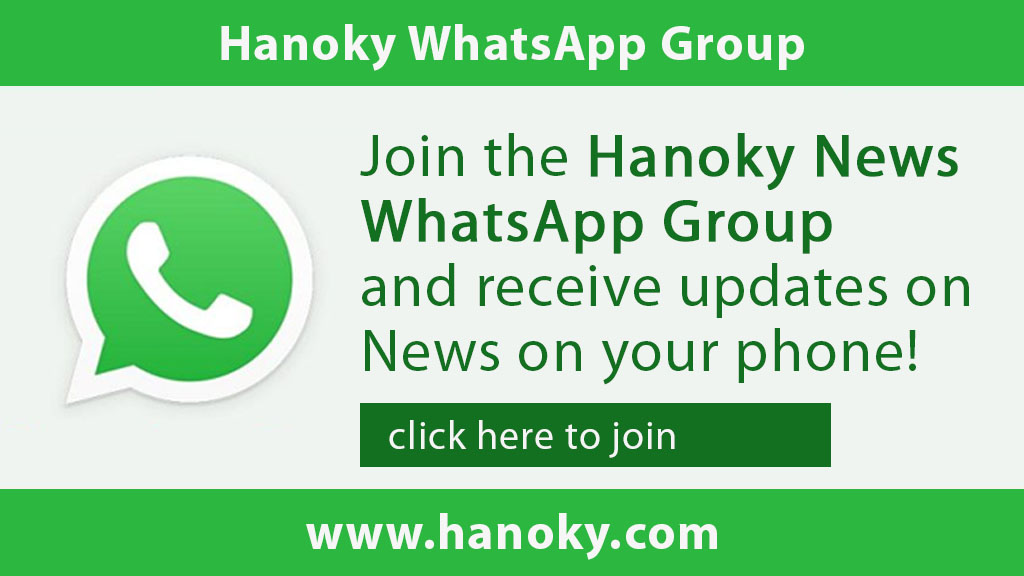 In disheartening words, he said: "I am no longer surprised".
Suarez, who is the third all-time top goal scorer for the Catalonia-based club, had always expressed his desire to remain at the club.
According to reputable reports, he was one of the few players that pleaded with Messi to stay on at Barcelona after the Argentine had handed in a transfer request to leave the club some few months ago.
However, Barcelona's new boss, Ronald Koeman, has informed Suarez that he would not be part of his plans for the forthcoming season.
Suarez's departure was announced on Thursday, in an emotional farewell press conference.
Speaking at the press conference, which was attended by former teammates Messi, Alba and Pique, the Uruguayan international said: "When I got to Barcelona, everyone told me to be careful with Leo, that he was the main striker at the club."
"But in our time together, we always tried to perform as well as we could and I can leave here feeling very proud."
"During these last few years, Leo has been brilliant for me. Together, we have helped Barça a lot."
Suarez continued, "I have already faced Leo with the national team and this will not change our relationship. I will be eternally grateful to the fans for the support they gave me from the beginning. They've always supported me."
33-year-old Suarez would now be joining La Liga rivals, Atlético Madrid, after a move to Juventus had earlier failed to materialize.
In a lengthy Instagram post which was intended as a tribute to his friend, Messi said: "I was getting the idea, but today, I entered the locker room and dropped the real chip."
"How hard will it be to not continue sharing the day to day with you, both on the court and on the outside."

"We're going to miss you so much. It's been so many years, many mates, meals, dinners, many things you will never forget, every day together."
"It's gonna be weird seeing you wearing another shirt and much more facing you."
"You deserve farewell for what you are: one of the most important players in the club history, getting winning, important things, laurels, both in the group and individually, and not to get kicked out like this."
"But the truth is that, at this point, I'm no longer surprised. I wish you all the best in this new challenge. I love you so much, I love you so much. See you soon, mate."
Messi's message has generated so many reactions from fans and ex-Barcelona players.
Neymar, who played alongside Messi and Suarez during his three years stint at Barcelona slammed the board.
He said: "Incredible how they do things."
Former Barcelona defender and Brazilian international, Dani Alves wrote, "Unfortunately, that is the reality that comes from long ago. It is only confirmed year after year! It's not about winning or losing, we know that a lot, it's about respect, and they don't know that! Keep it up that somehow we are there."
Suarez scored a total of 198 goals in 283 games making him the third-highest goalscorer in Barcelona's history.
During his time at Barcelona, he won four La Liga titles, four Copa del Reys, the Champions League and Club World Cup after joining the Catalan giants for £74m from Liverpool in 2014.
He is now set to join Madrid based club side Atlético Madrid.