Read this News in: English | Igbo | Hausa | Yoruba
Anambra State Governor, Chief Willie Obiano, has announced the closure of the major Market in Awka capital city of Anambra state. The closure of the market which is popularly known as Eke Awka would take effect from Monday 15th June 2020.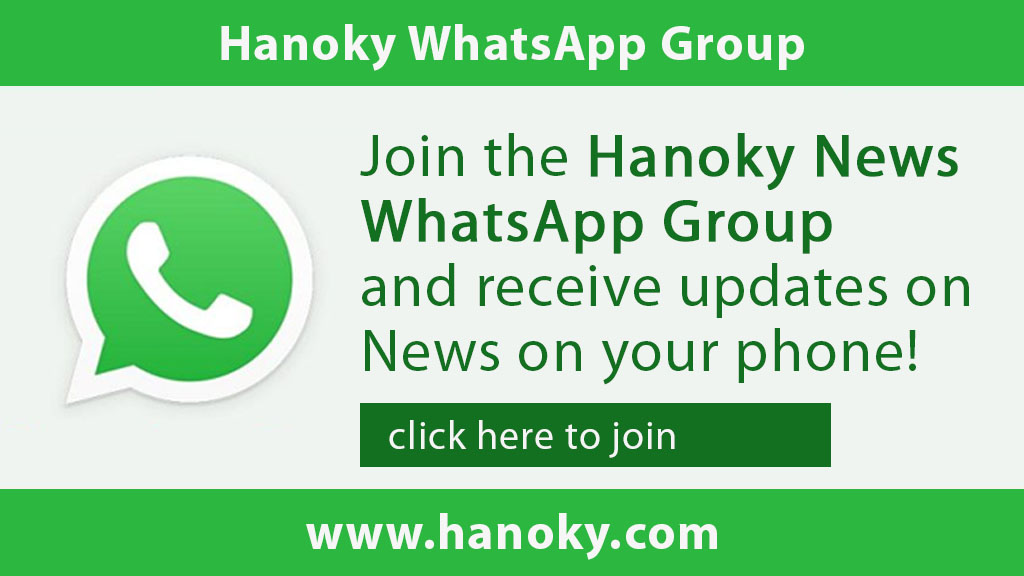 This was contained in a statement issued by the secretary to Anambra State, Prof. Solo Chukwulobelu on Thursday and was made available to Hanoky Media. This came at a time when the capital city, Awka ranked higher in the increase of COVID-19 cases in the state.
Prof. Chukwulobelu, also stated that the government would impose curfew on same Monday in Awka South local government. He insisted that the curfew shall begin from 8pm to 6am daily.
He also warned that the government would not hesitate to close any market found wanting in compliance with COVID-19 protocols. "This is to inform the public that effective Monday, 15th June 2020, Eke Awka Market, in Awka South Local Government will be shut down.

"This closure is as a result of non-compliance by the market traders and customers with COVID-19 protocols including wearing of protective face masks, provision of running water and soap for washing of hands, keeping of physical distancing and others.
"So all should please be guided and take the issue of observing COVID-19 protocols seriously", he warned.