Read this News in: English | Igbo | Hausa | Yoruba
Ebonyi state has recorded its third COVID-19 death in the state, while 24 health workers are among the fresh list of positive confirmed cases in the state.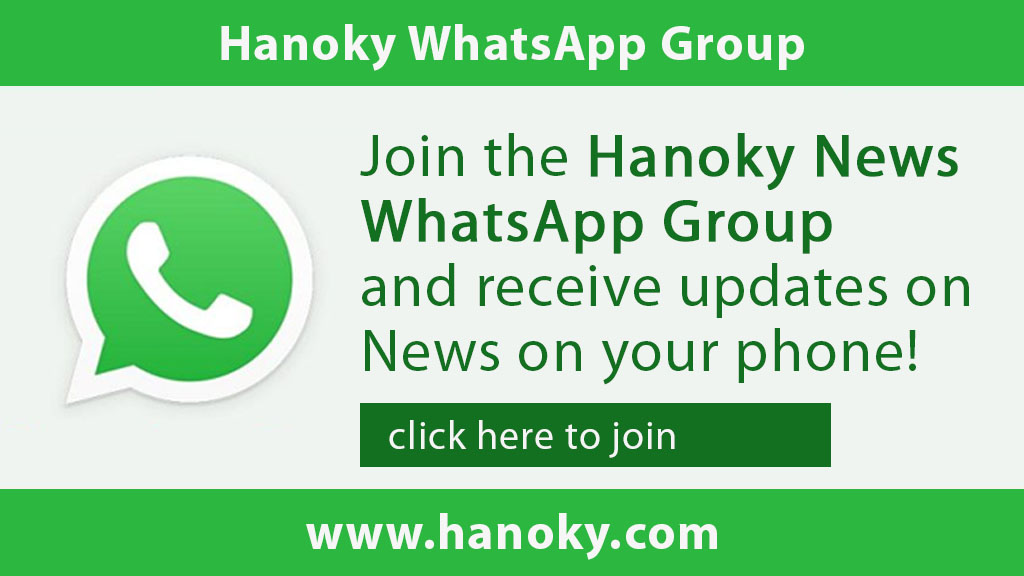 The state Commissioner for Health, Dr. Daniel Umezurike disclosed this on Sunday night while giving the COVID-19 situation report to the state governor, David Umahi at the new government house.
Dr. Umezurike stated that the state has reached 503 confirmed positive cases of which 111 have been treated and discharged.
His words: "Your Excellency I want to use this opportunity to tell you about the situation report on COVID-19". Presently, we have recorded 503 confirmed positive cases while 24 health workers have tested positive to the virus and they are being managed at the isolation Centres".
"The number escalated after yesterday's result. Our discharged history is at 111 and unfortunately, we have recorded 3 deaths", he explained.

Responding, Governor Umahi who expressed worry at the increasing number of cases recorded, added that the state would re-evaluate the policies and operations regarding the fight against the virus.
Umahi frowned at the nonchalant attitude of residents whom he said have refused to obey the safety protocol given by NCDC.
Hanoky Media gathered that the three patients lost were aged persons and had reported to the treatment center at a late time, with already existing symptoms of cold morbidity, hypertension, and diabetes.