Read this News in: English | Igbo | Hausa | Yoruba
The World Health Organization (WHO) in collaboration with the Imo State Government has launched a Mobile Health Insurance Scheme and dissemination of key health documents in Owerri.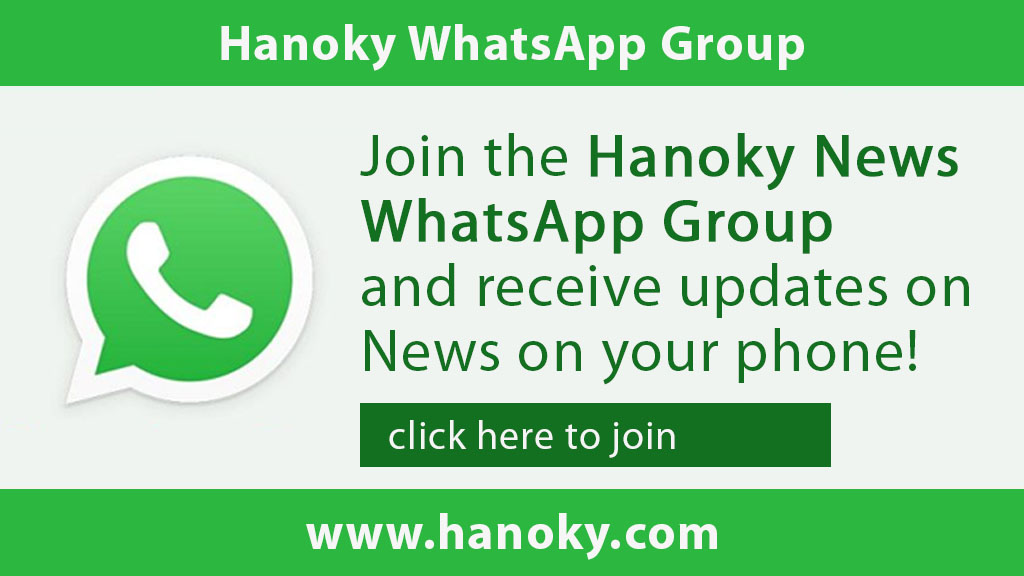 According to them, the major aim of the launch is to have 96% of the state population in health insurance.
At the occasion, the State Governor, Sen. Hope Uzodinma commended WHO for the support over the years and promised a sound health system for the citizens.
The Governor also encouraged WHO to continue with assisting the state in health activities, especially with recent health technologies.
"We are committed in Imo State as a government to ensure that we bring about a robust health system that will guarantee good health for all our citizens in the nearest future", he said.

He insisted that the state is committed to seeing the success of the programme.
Speaking, earlier, the Nigerian representative of the World Health Organization, Dr Walter Kazadi said the mobile health insurance scheme is the 13th general program of the organization.
Kazadi maintained that the scheme is targeting to achieve good health for everyone and protect them from health emergencies.
Laptop computers were among the items that were handed over to the state government by WHO for data capturing.