Read this News in: English | Igbo | Hausa | Yoruba
The Imo State Governor, Sen. Hope Uzodinma has re-enforced his administration's committed to ensuring the smooth take-off of the Imo State University of Agriculture and Environmental Sciences.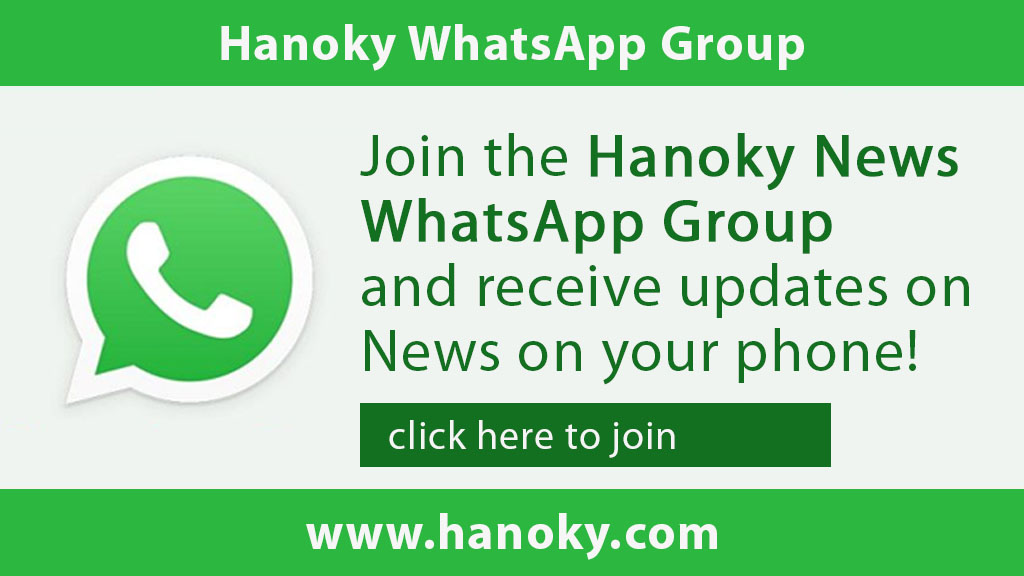 The Governor made this known at the Government House, Owerri while addressing a delegation from the National Universities Commission (NUC) who came to appraise the level of progress made by the State Government in setting up the University.
Dr Suleiman Raymond, the Deputy Executive Secretary, National Universities Commission led the delegation from NUC and explained that they were in the state for a verification mission to access the readiness of the State Government to kick start the new University.
Dr Raymond reiterated that NUC will inspect the facilities, infrastructure and human resources available in the University.
He also said that they have briefed the University Visitor who is the State Governor on their preliminary findings and will provide a detailed report to highlight what needs to be done for the commencement of the programmes in the institution.

Responding, the Governor thanked NUC for setting up a committee to visit the University and urged the committee to work with the State Government.
His words, "Today we have gotten to this stage. That is something to thank God Almighty for"
"As we make progress, we hope to do what we can do as soon as possible to accommodate the pressure rising from admission, quality education and knowledge-based society", he stated.
Rev. Fr. Wence Mmadu, the Project Co-ordinator of the Imo State University of Agriculture and Environmental Sciences appreciated the NUC's visit and assured that everything humanly possible will be done to ensure that academic activities in the University commence by September 2020.