Read this News in: English | Igbo | Hausa | Yoruba
No fewer than 18 traders have been kidnapped in Calabar, capital city of Cross River State while dozens others have relocated to Akwa Ibom State.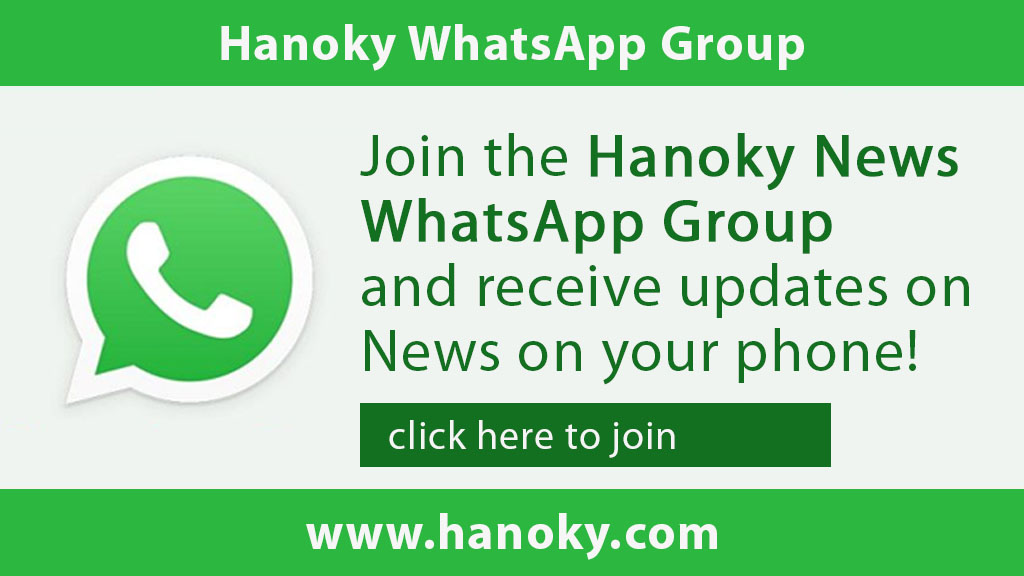 This figure accounts for a period of 12 calendar months. This was revealed during a two-day warning protest embarked by traders in the city which began on Monday, 22 June 2020.
The traders who joined in the peaceful protest were Electrical Union led by Akparawa Essien, Chairman of Spare Parts Dealers Association, Mr. Obi Ajuluchukwu.
Also, artisans, shop owners, spare parts, and timber dealers, vulcanizers and supermarkets closed their shops for the same protest.

Hanoky Media gathered that Mr.Odinka who was among those kidnapped is yet to regain his freedom.
Also, business activities in some major streets in the capital city such as Bedwell Street where spare parts are sold, Rabana timber markets, Garden Street for building materials, and Watt market where textiles are sold had their activities paralyzed on Monday.
Speaking on behalf of the traders, Mr. Essien said that the two-day warning protest was to draw the attention of the Government to the heightened insecurity in the state.