Read this News in: English | Igbo | Hausa | Yoruba
Former Commissioner of Police and Chairman of Anambra State Vigilante Group (AVG), Mr Ikechukwu Aduba has told the Assistant Inspector-General of Police in charge of Zone 13,​ Mr Danmallam Muhammad that the state-owned vigilante group is a complementary security outfit and not in competition with the Police.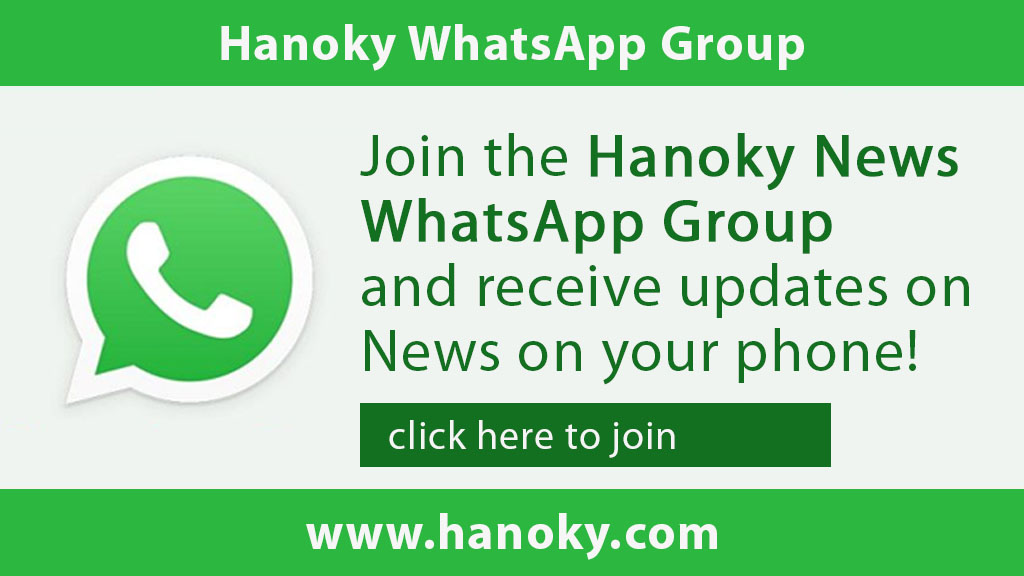 According to him, the vigilante group was ready to collaborate with Police to ensure the security of life and property in Anambra State.​
Aduba who spoke during a courtesy call made to the AIG recently said that the vigilante outfit epitomises grassroots security outfit,​ a complementary body​ that would assist the Police to achieve its objectives at the grassroots level.
He also said that the AVG. would always​ operate under the supervision of Nigeria Police Force as it had always been since he assumed office in August 2014.​
"We throw our weight behind Zone 13. We are ready to continue to collaborate with the Nigeria Police Force.​"

"AVG which epitomises grassroots security at its best is neither an alternative to the Police Force nor in competition with it, but rather a complementary body that will assist the Police to achieve its objectives", he said.
Responding, Muhammad expressed happiness over the visit of AVG. and stated that he was aware of the high profile of the Anambra State security outfit.​
He said that he has warned his men that he would not condone extortion, extrajudicial killings or any negative actions that would tarnish the image of the Zonal Command.​
According to him, the presence of the high-ranking retired police officers within the management team of AVG. was a reassurance to him that his collaboration with them will be a successful one.​