Read this News in: English | Igbo | Hausa | Yoruba
A coalition of civil societies in Osun state has stormed the streets of Osogbo, the state capital in protest over hike in fuel price and electricity tariff.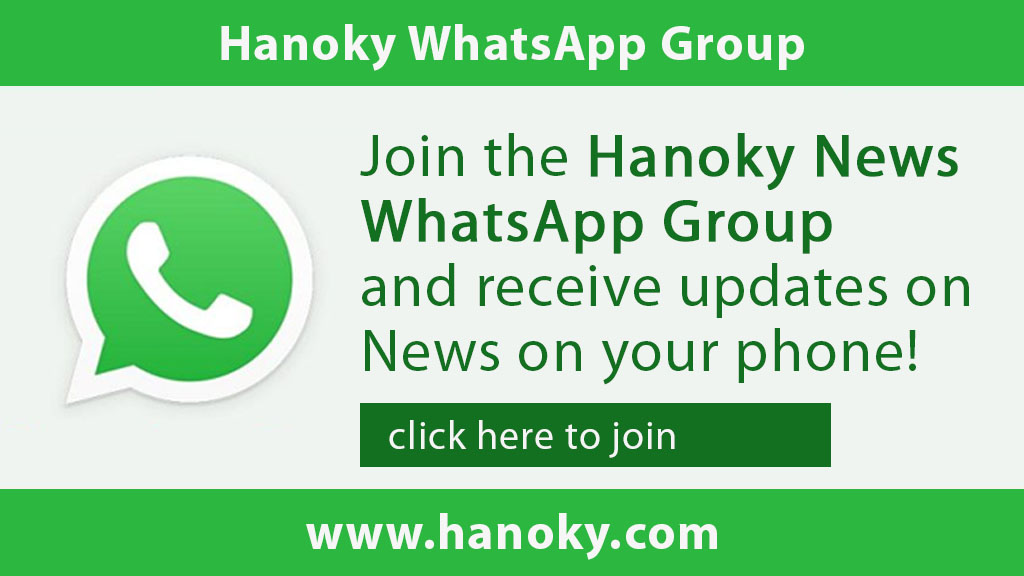 The protesters, mostly youths, gathered at the Freedom Park at Old Garage, Osogbo to demand the immediate reversal of the increments.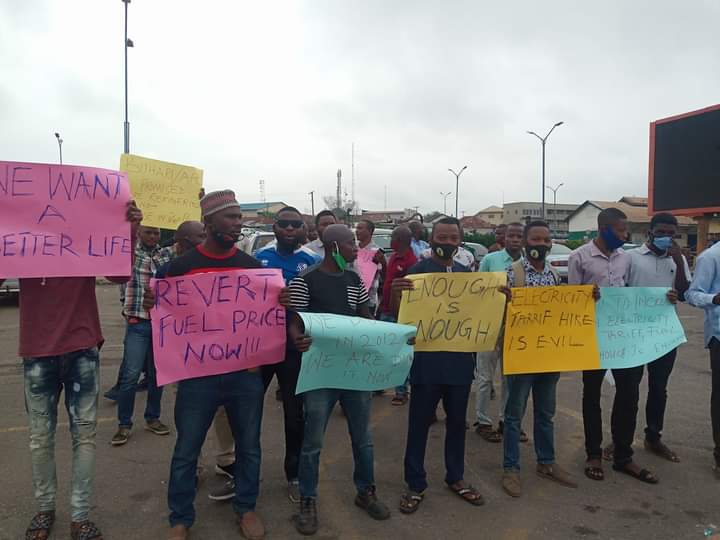 Armed with placards bearing varying inscriptions like "Enough is Enough!, Revert Pump Price Now!, All We Want Is a Better Life, Electricity Tariff Hike Is ill-Conceived," among others, the protesters chanted anti-government songs while marching peacefully along the road.

Details later.