Read this News in: English | Igbo | Hausa | Yoruba
Anambra State Commissioner for Youths Empowerment and Creative Economy, Prof Mrs Theresa Nkechi Obiekezie has urged youths in the state to engage themselves in productive ventures.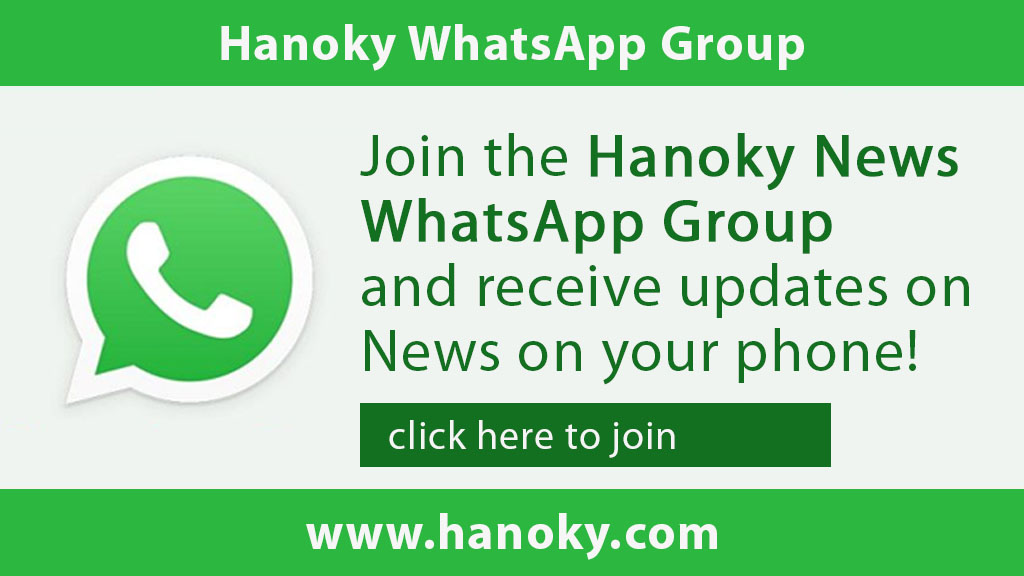 Mrs. Obiekezie made the call on Friday at a symposium to roundup the celebration of 2020 International youths day in Awka, Anambra state.
"I wish to call on youths of Anambra to make themselves available for the development and growth of the state and shun cultism and every other youth restiveness", she said.
The Commissioner further called on Anambra youths to join hands with the government for the development of the state.

She said that the ministry was ready to engage the youths in programmes that would better the state and create an enabling environment for them to participate meaningfully towards building the state.
The Commissioner said that the State Governor, Mr Willie Obiano has been involved in youth development since he assumed office.
She further stated, "The Governor, through the Ministry of Youth Empowerment and Creative Economy, initiated One Youth One Skill that has trained more than 700 youths between November 2018 and August 2020 in different skills like confectionery/event management, computer management/software applications, POP, tilling and screeding/interlocking, cosmology and solar installation".