Read this News in: English | Igbo | Hausa | Yoruba
The Kebbi State Commissioner for Agriculture, Attahiru Maccido has suggested measures to the Federal Government on curtailing the ravaging effect of floods across the country.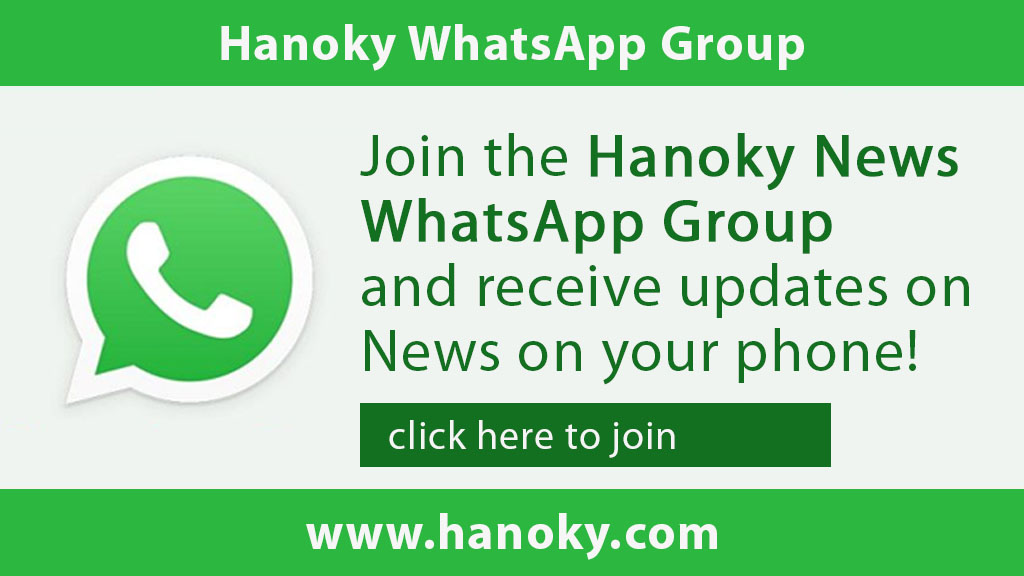 Maccido made this call while on a visit to Bagudu, Argungu and other parts of the state to ascertain the extent of the flood-related devastation and damaging of farmlands and crops incurred by farmers.
He urged the Federal government to consider building reservoirs across the state, maintaining that it remains the only concrete solution to the problem of flooding in the state and country.
In his words, "The Federal Government should look into the possibility of constructing reservoirs for the storage of abundant rainfall that the state is blessed with, which in turn, can be utilized for irrigation farming."
Lamenting on the destruction caused by the floods on farmlands, Maccido said, "The effect of the flooding cannot be estimated as it destroyed not only large farmlands of rice but other crops such as millet, maize, beans and sorghum."
"This is the time for the elites in the state and corporate organisations to take up their responsibility and assist the affected farmers." Maccido averred.
While assuring the affected farmers of the State Government's support, the Commissioner said that the construction of reservoirs with storage excess rainfall capacity would be undertaken and used during the dry season, as practised in developed countries. He noted that project will certainly improve dry season farming in the State as well.
During the tour of the affected communities in the state, Hanoky Media observed that farmlands in villages like Mai- Tambari, Zaria Kala-Kala and Kurgu in Bagudo local government were completely submerged.

At Tugga town, it was observed that the floods did not only destroy farmlands but also washed away parts of the Kende bridge which was under construction.
Speaking to journalists at the Kende bridge, the village Head of Tugga, Abubakar Tugga, said the people had been informed by officers from the State Emergency Management Agency ( SEMA) about the flooding and many of them had already relocated to safer areas before the flood disaster happened.
"We are lucky to have been informed by the officers about the floods, so those who were living along the flood-prone areas moved to other places for safety.
"Though no life was lost, the floods have completely destroyed our rice farms and other farmlands. So l am calling on the govERNMENT to come to our aid.
The Chairman of Bagudo Local Government, Muhammad Kaura Dan- Hakim, revealed that more than fifteen villages were affected and the damage done to crops in monetary value could not be estimated.
Hanoky Media, while at Argungu Local Government Area noticed that the same destruction was meted on farmers in the Local Government.