Read this News in: English | Igbo | Hausa | Yoruba
The Executive Governor of Kebbi State, Senator Abubakar Atiku Bagudu, has lauded the philanthropic gesture of the Ooni of Ife, His Imperial Majesty, Oba Enitan Adeyeye Ogunwusi, for his relentless effort towards the fight against the COVID-19 pandemic and his support to the people of the state.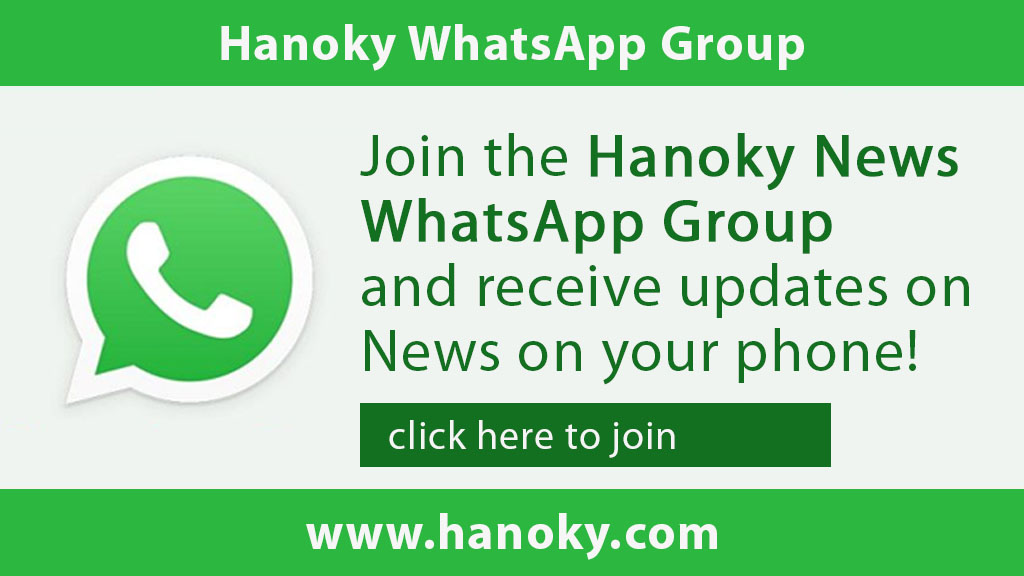 The Governor stated this in a statement through the Deputy Governor, Samaila Yombe Dabai, while receiving two motorized modular fumigators that were donated to the state by the Ooni of Ife at the Cabinet Office in Birnin Kebbi.
The Deputy Governor, who doubles as the coordinator of the State COVID-19 Task Force, addressed the Royal Father's delegation and expressed the appreciation of the state government for the gesture. He also commended the Ooni for leading the fight against the COVID-19 pandemic.
"Kindly extend our profound gratitude to His Imperial Majesty for the bold step he has taken to fight this scourge. We hope to see individuals borrow a leaf from him", the Deputy Governor said.
The Deputy Governor also added, "We are amazed by the generosity of his Majesty. The state will definitely emulate him (Ooni) by fabricating its own Modular Fumigators to complement the Ooni's effort in ensuring a COVID-19 free Nigeria.

In her remarks, the leader of the delegation, Professor Esimai Olupeju, explained that the Motorized Modular Fumigator has a cabin of 75 kilograms and a 1000 liter capacity to hold the disinfectant which can cover a wide range of about 20-30 meters. She further explained that the equipment was an invention of the House of Oduduwa Machine and Tools, which is a response by the Royal Palace to the dreaded COVID-19 pandemic.
Speaking further, Professor Esimai Olupeju stated that the Fumigator can also be utilized as a dispersing machine in the agricultural industry to disperse pesticides and insecticides.
She disclosed to journalists that the Motorized Modular Fumigators are also distributed as donations across the 36 states and the Federal Capital Territory (FCT).