Read this News in: English | Igbo | Hausa | Yoruba
The Kebbi State government yesterday assured that residents that it would provide shelters to victims of the recent flood and rainstorm in some parts of the state.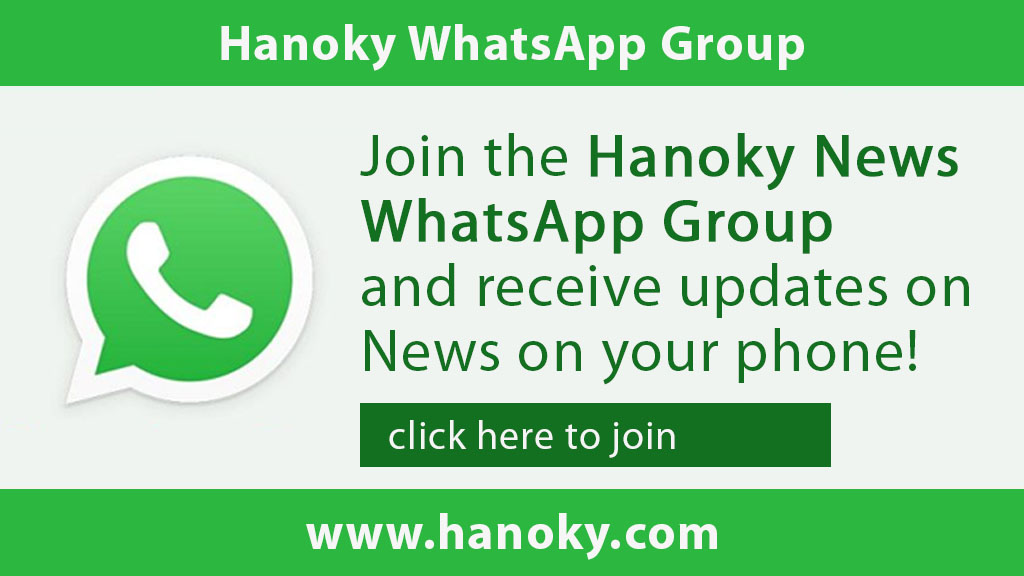 The Chairman, State Emergency Management Agency (SEMA), Mr. Sani Dododo gave this assurance at the Birnin Kebbi Local Government Area of the state during the official flag-off of the distribution of the relief materials to affected victims.
Hanoky Media gathered that over 638 residents of Birnin Kebbi Local Government of the state were affected by the natural disaster, with properties, farmlands and livestock worth millions of naira destroyed.
According to Dododo, "Government is aware of the devastation caused by the rainstorm, hence, Governor Atiku Bagudu has assured victims whose houses were destroyed, of his determination to provide shelter for them".
"We have made available bundles of zincs, bags of cement, and nails for those houses to be fixed", he explained.
He advised people in the area to take necessary precautions so as to avert any re-occurrence of flood disasters.
The State SEMA boss also reminded the people of the area of the earlier warning from NIMET and the National Hydrological Service Agency in its 2020 weather forecast.

It could be recalled that the two agencies, NIMET and the National Hydrological Service Agency had predicted that not less than eleven local government areas across Kebbi state would experience flash floods during this year's rainy season.
He urged the beneficiaries to ensure judicious use of the relief materials and charged the distribution committee to discharge their duty diligently.
Speaking to journalists, the Chairman of Birnin Kebbi Local Government, Hon. Aminu S. Fada, who expressed his appreciation to the state government, assured that justice will be done to all victims.
"I want to clearly state that these items generously donated by the state government and made available by SEMA will be distributed evenly to all who are affected by this disaster," Aminu said.
Hanoky Media observed that items presented by SEMA at the flag-off included, 600 bags of cement, 100 bundles of zinc, and 80 bags of nails.
Other items included 300 bags of paddy rice, 60 bags of maize, 60 bags of millet, 60 bags of sorghum, and 3 bales of used clothes among others.