Read this News in: English | Igbo | Hausa | Yoruba
Ebonyi State Governor, David Umahi, yesterday said that the state records 2 positive cases out of every 100 persons tested for COVID-19. He noted that the testing capacity is above 100 persons per day.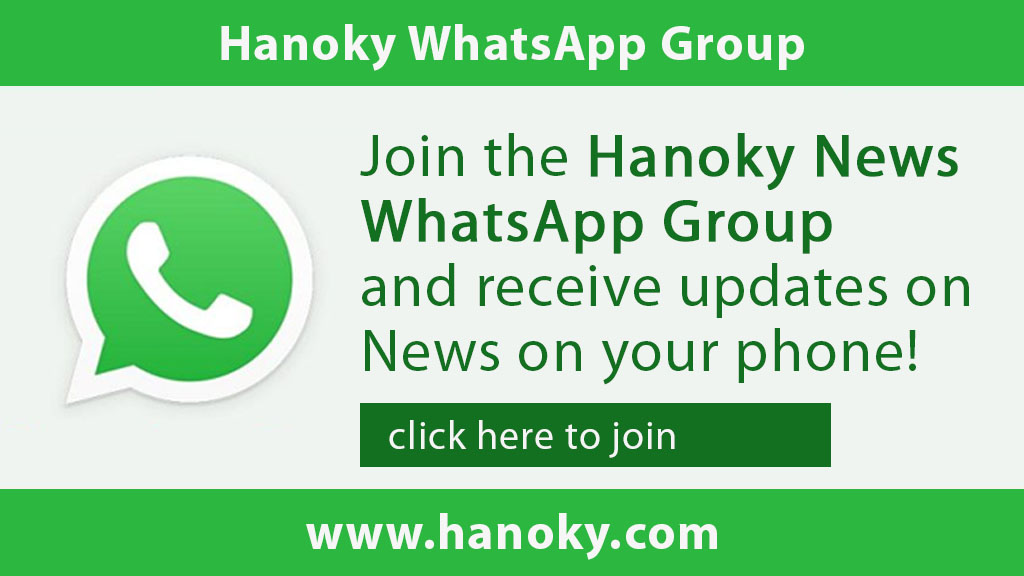 Umahi who assured the people of the state of his steadfastness in combating the virus noted that two machines have been acquired for testing purposes alone.
He made this known on Thursday at the old goverment house, Abakiliki during his official broadcast on COVID-19 pandemic.
His words: "We do test over 100 persons every day. We have 2 test machines now, we are going to deploy the second one today, and our case results is still about two (2) in every 100", he explained.
Umahi further reitarated that attention would be placed on the renovation of the existing 13 general hospitals in the state so as to check future health challenges.

"We are working to renovate the entire 13 general hospitals in the state, so there is nothing to worry about", he said.
He also threatened to shutdown the International market because observations from some quarters proved that traders and customers do not abide with COVID-19 protocols.
He however called on the people of the state to abide with NCDC protocols so as to check the spread.