Read this News in: English | Igbo | Hausa | Yoruba
One of the contenders for the Cross River North senatorial slot on the APC platform, Prof Zana Akpagu has assured that the days when the ruling PDP dominated the political terrain and victimized opposition supporters were now gone.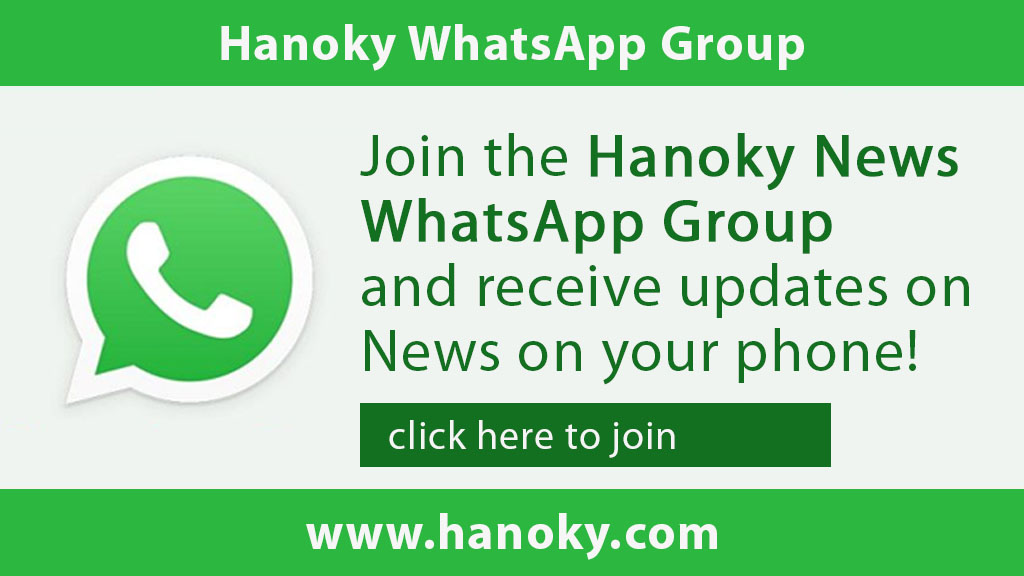 He has expressed confidence that he would clinch the APC ticket for and will eventually win the upcoming senatorial election, assuring that he has the backing of who is who in APC to make a remarkable impact.
Akpagu who is currently the Vice-Chancellor of the University of Calabar, spoke in his hometown, Obudu when thousands of defectors thronged his home on a solidarity visit to encourage him.
He thanked the defectors for taking the bold decision not minding that the Governor was from the same Obudu local government area even as he assured them that they have made the right decision to be part of a movement that will end the incessant cry of poor representation.

"I want to thank you for this love. Today, you've made one of the best political decisions and I want to assure you that we'll not fail you. Obudu and Cross River belong to all of us; the days of intimidation and victimization by the PDP government for being in opposition is over. We're the government in power and we'll deploy our federal might to ensure our members are protected from the desperate PDP".
He added that "APC under the leadership of the National Chairman, Adams Oshiomole, President Muhammadu Buhari and Asiwaju Bola Tinubu will be basking in euphoria of victory in the forthcoming Senatorial bye-election.
From today, you have been formally inducted into the APC family and everybody will be treated equally".