Read this News in: English | Igbo | Hausa | Yoruba
The Peoples Democratic Party ( PDP), Kaduna State Chapter, has stated that Nigerians are not being carried along in the development of the country, despite the theme and logo adopted for the "Nigeria at 60″ celebration.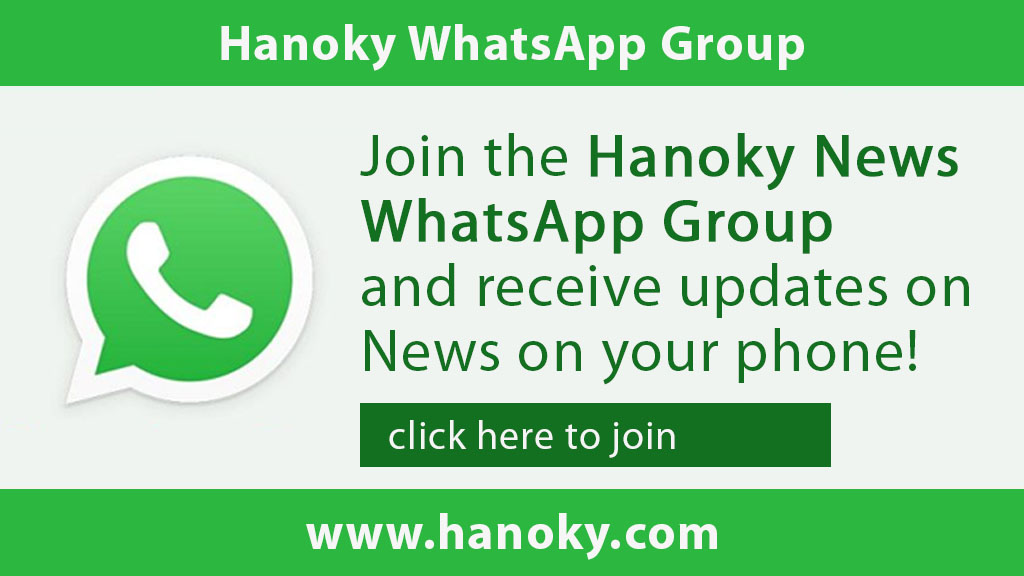 This was made known in an interview with the State Chapter's Secretary, Ibrahim Wusono on Thursday 1st October 2020.
According to the PDP secretary, "What is happening in the country has indicated that Nigerians have been left behind and it is time to look at things critically."
"Poor leadership and sentiment are the reasons why Nigerians are not being carried along."
"Anybody that does not belong to APC is not being carried along in any development in the country."
"This does not really portray the theme of this year's independence celebration which has a logo of togetherness."
Wusono further explained that by looking at Nigeria economically and socially, there exits a setback.

He stated that during the reign of the colonial masters, Nigerians could afford to eat a three-square meal, "but now, the reverse is the case", he lamented, saying that Nigerians can hardly afford a one-square meal per day.
He also added that during the time of the colonial masters, one could hardly be attacked or killed.
His words, "Nigerians could sleep with their eyes closed then, but now, insecurity, banditry and kidnapping have made Nigerians so vigilant because no one is safe in the country."
"One is not free to travel from Kaduna to Abuja, Katsina, Maiduguri and other parts of the country because of the high-level deterioration of our security measures."
"We should not be deceived by mere words when voting for our leaders comes 2023", he stated.