Read this News in: English | Igbo | Hausa | Yoruba
This News is also available in audio!
The Edo State Government has stated that the COVID-19 Palliative Warehouse, which was recently looted by some Youths in the state, was meant to serve as a strategic reserve to mitigate certain eventualities in the state.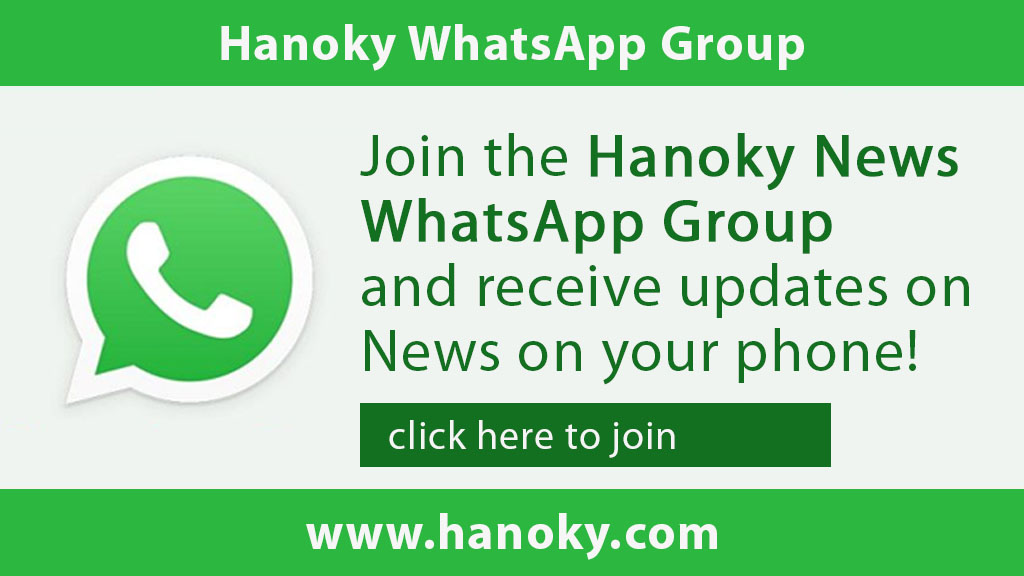 The Special Adviser to the Governor on Media and Communication Strategy, Mr Crusoe Osagie, disclosed this in a statement yesterday.
In his explanation, he explained that the warehouse, which was situated in Medical Stores Road, Benin City, had various palliatives materials that were meant for mitigating the impact of the COVID-19 pandemic to citizens in the state.
He revealed that the vandalised warehouse had in store some strategic medical assets, including vaccines, high-end pieces of equipment and other supplies.
He continued, explaining that upon receipt of the relief materials (about seven months ago), there had been ongoing processes of distribution of the materials to the vulnerable and poor persons in the state.
He stated that the Edo State Government had distributed most of the palliative materials and that what was stored (the remaining COVID-19 palliatives) at the warehouse was "strategic to mitigate eventualities".
According to him, "It is unfortunate that critical medical supplies, including vaccines meant for children, were vandalised, which is most condemnable."
"The other warehouses for food supplies in Edo State are empty as the relief materials that were earlier housed in them have all been distributed."

He continued, "In the analysis of the trend of the COVID-19 pandemic by scientists across the globe, studies have shown that there was going to be a second wave of the pandemic. This has been proven to be true in most parts of Europe, where there has since been a second round of shutdown, with its attendant economic implications."
"With this and other possible eventualities, it is only wise for the government to have a strategic reserve", he said.
He added that it was important to note that in the past few weeks, the government has been able to fall back on this strategic reserve in response to the plight of people displaced by flooding in parts of Etsako Central, Etsako East and Esan South East Local Government Areas (LGAs).
Hanoky Media has however gathered that many of the youths involved in the COVID-19 warehouse looting sustained varying degrees of injuries (during a stampede while trying to flee with their loot) and one death.
The deceased case was that of a yet-to-be-identified person who met his untimely death while attempting to escape from the warehouse with his loot.
It was gathered that the man had attempted to exit through a back opening, but lost his balance and fell headlong, hitting his head on the hard concrete.