Read this News in: English | Igbo | Hausa | Yoruba
The newly elected president of the Republic of Malawi, Dr. Lazarus Chakwera has said that one of those that contributed to his recent electoral victory in his country is a Nigerian religious leader, His Holiness Olumba Olumba Obu of the Brotherhood of the Cross and Star.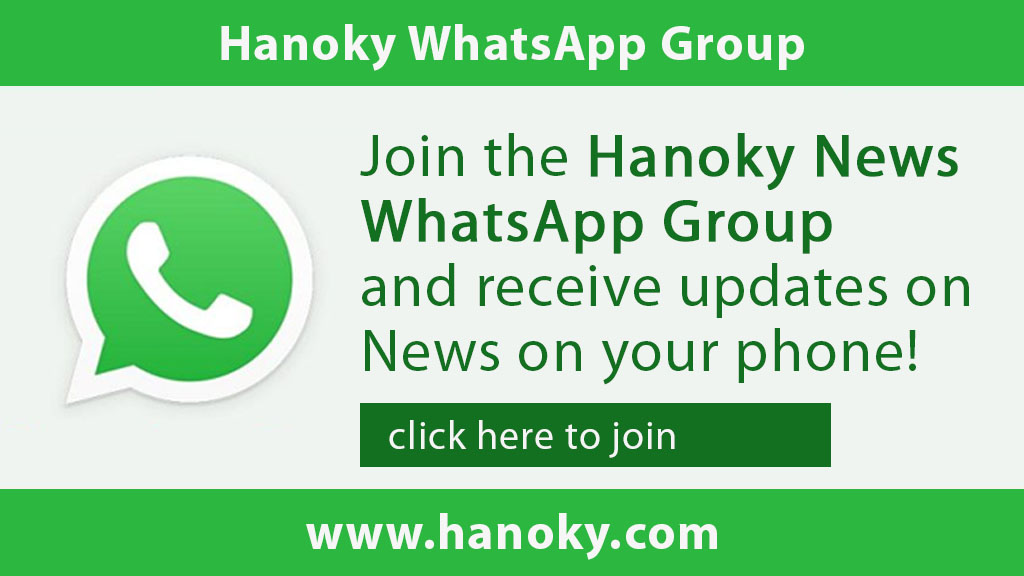 Dr. Chakwera who is the former opposition Chief in Malawi was very happy for the support he received from the spiritual leader. He expressed gratitude to party supporters, friends, and international allies who had faith in him to win. He made this commendation in his broadcast in Lilongwe, capital of Malawi.
Chakwera particularly recalled when His Holiness Olumba Olumba Obu again sent a team of his Bishops and emissaries to meet him. The team was led by Professor of Economics at the Kogi State University, Archbishop David Irefin, Justice Osai Ahiakwo, and a host of others.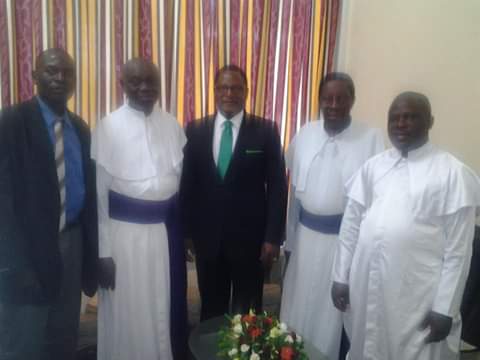 At that visit which was held in his office in Lilongwe, Dr. Chakwera said his main desire was to win the election and become president of the country.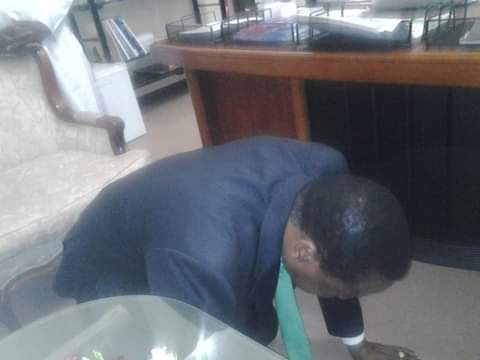 The Nigerian spiritual leader has said that Chakwera's request to become President was granted by God.