Read this News in: English | Igbo | Hausa | Yoruba
The Fédération Internationale de Football Association (FIFA) on Wednesday 15th July 2020, unveiled the schedule for the 2022 World Cup slated to hold in Qatar.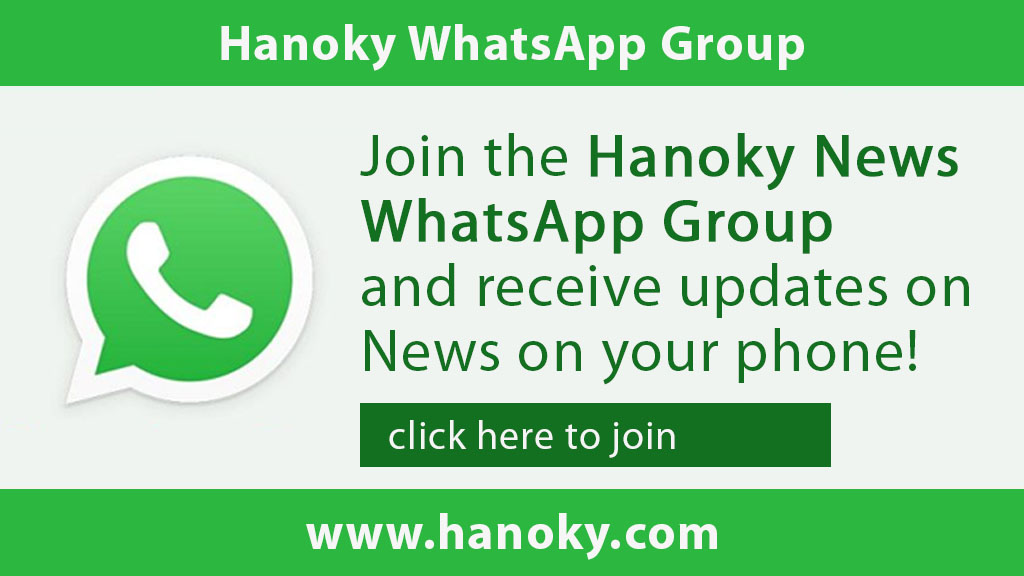 The confirmation came exactly two years after France won the much-coveted trophy on July 15th, 2018 at the Luzhniki Stadium in Russia.
The 2022 FIFA World Cup will be the first to be held in the Middle East and would see Qatar become the smallest country to ever host the biggest FIFA soccer game. The tournament is scheduled to take place from November 21 to December 18 (Qatar's National Day), with the group stages to be concluded within a 12-day period. This implies that four games would be played on a daily basis, which was not the case in previous World Cups.
During the group stages (which will run from November 21 to December 2), games will kick-off at 1 pm, 4 pm, 7 pm and 10 pm (Qatar time).
The opening ceremony of the new 32-team FIFA World Cup format will be held at the 60,000 capacity Al Bayt Stadium on November 21.

Remarkably, all eight stadiums that will host the soccer games are merely 40 miles apart from each other. This will automatically mean that fans and their teams would not spend time flying or taking long rail or road journeys to watch matches.
Also, fans can watch multiple games in a single day, if they so wish. The finals will be held on Sunday, 18th December, at 80,000-capacity Lusail Stadium in Doha, which will also host the Semi-final of the game.
The decision by FIFA to switch the tournament from its usual June/July period is due to the fact that the summer temperatures were considered to be too hot for players.
The draw for the tournament originally scheduled for April 2022 has now been pushed forward due to the rescheduling of qualifying playoffs caused by the novel coronavirus.