Read this News in: English | Igbo | Hausa | Yoruba
A 10-year old boy, Jibril Aliyu, who was tied amidst animals by his parents and forced to eat food meant for animals and dungs, was rescued by men of the Nigerian Police Force yesterday.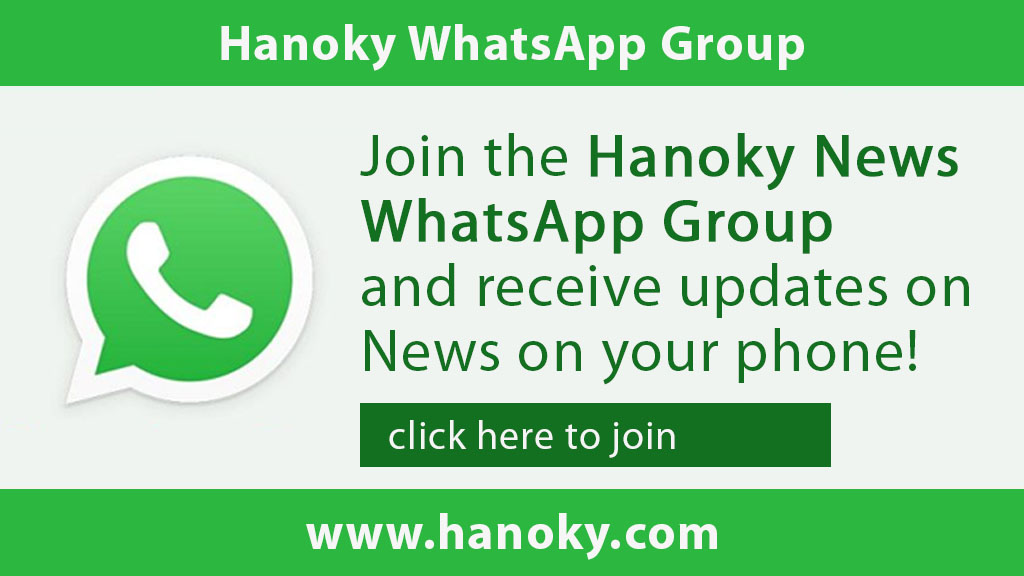 The incident reportedly happened at Badariya Area of Birnin Kebbi, the capital of Kebbi State, and had been ongoing for over two years.
Eye witness account revealed to Hanoky Media that Jibril Aliyu, who lost his biological mother about 2 years ago, was forcefully tied to a stick in a stable by his father and his two stepmothers and left to feed with animals – goats, sheep, and birds.
Another eye witness who requested anonymity explained to our correspondent that the boy was discovered by a carpenter who was working on the roof of a neighbour's house when he saw the boy over the fence.
The man, whose name was not mentioned, saw the boy feeding on animal dungs and quickly alerted the neighbours who immediately called the attention of the police.
According to him, the parents believed that Jibril was possessed by some evil spirits, but when questioned by neighbours, it was discovered that the boy rather suffers from epilepsy.
Reacting to the sad incident, the Kebbi State Deputy Governor, Samaila Yombe Dabai, described the action and ill-treatment of Jibril by his parents for almost 2 years as inhumane and demonic.

The Deputy Governor commended the quick response and intervention by the State Governor, Abubakar Atiku Bagudu, Journalists, and other stakeholders in rescuing the boy from the hands of 'monsters'.
Samaila Yombe said the state government will not hesitate to take drastic actions against the offenders and will ensure they pay for the ill-treatment meted on the boy to serve as a deterrent to others.
"The public at this point must at all times be on the lookout and report any suspicious activity of individuals and group to the appropriate authority for legal action", Yombe Stressed.
Sources from the Birnin Kebbi Police Division explained that the Police will look into the case and subsequently charge the perpetrators of the crime to court.
Hanoky Media gathered that Jibril Aliyu was admitted at the Sir Yahaya Memorial Hospital Birnin Kebbi and later moved to the Federal Medical Centre Birnin Kebbi for proper medical attention.