Read this News in: English | Igbo | Hausa | Yoruba
The Kebbi State Deputy Governor, Samaila Yombe Dabai has likened the Kebbi State environs, which is the most heavily affected by the recent flood in the northern part of the country, as a replica of the Atlantic Ocean.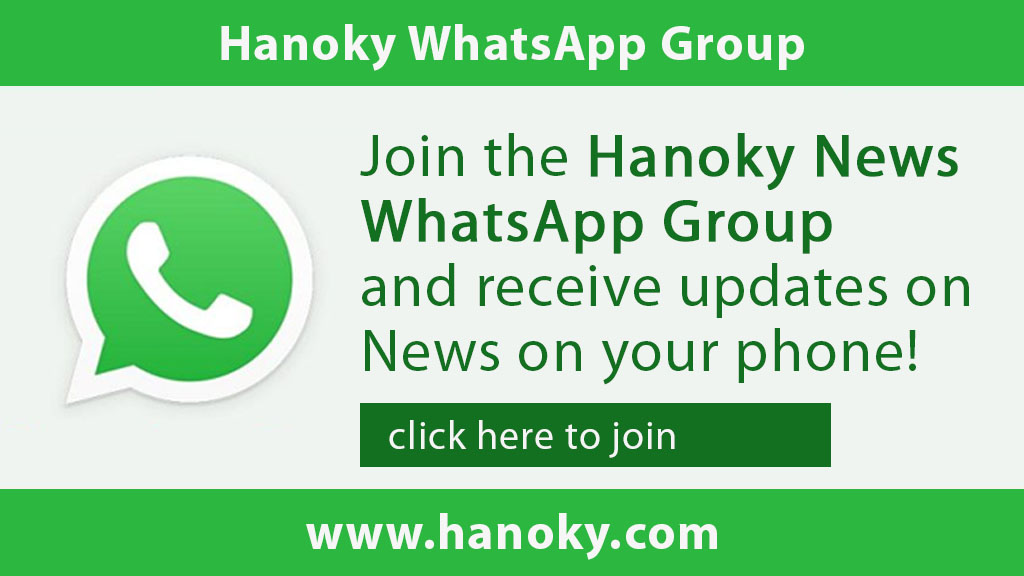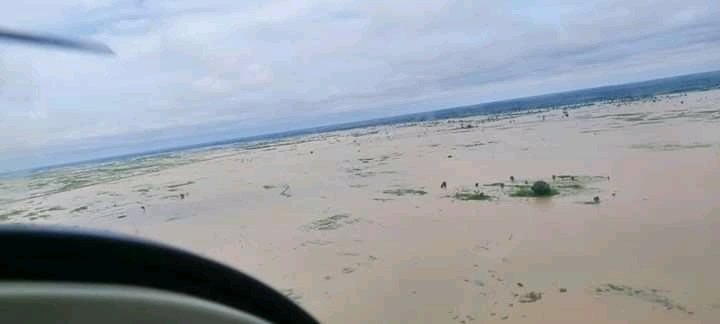 The Deputy Governor disclosed this after an aerial tour of the flood devasted areas in the state yesterday.
The aerial inspection was conducted from Argungu Local Government Area, through the coastal areas of Augie, Dandi, Suru, Bagudo, Koko-Besse, Yauri Local Governments, and down to Warrah Town in Ngaski Local Government Area.
According to Samaila Yombe, "the aerial inspection is aimed at providing adequate information with regards to the extent of the flood in the state."
He assured the people affected by the flood in the state of the Government's readiness to inspect all areas devasted by the flood and assess the level of destruction for proper action to be taken.

"Flying at about 7,000 feet above sea level, the areas covered by the flood seems like flying through the Atlantic Ocean, and the dotted grassy areas which could be seen from the images captured are what remains of the rice farms", Yombe said.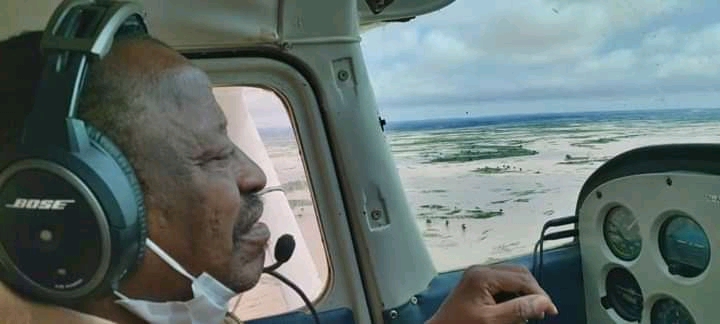 The Deputy Governor then commended Governor Abubakar Atiku Bagudu for his quick response through the State Emergency Management Agency (SEMA), and the immediate intervention of President Muhammadu Buhari to victims to cushion the deleterious effect of the flood.
He, however, described the recent flood incident as divine and advised residents of riverine areas to have a rethink and consider other areas to settle in order to avoid further loss of lives and property.