Read this News in: English | Igbo | Hausa | Yoruba
Professor Tajudeen Ibikunle Baruwa, the President of the National Union of Road Transport Workers (NURTW), has donated spray machines to the Kebbi State Branch of the union.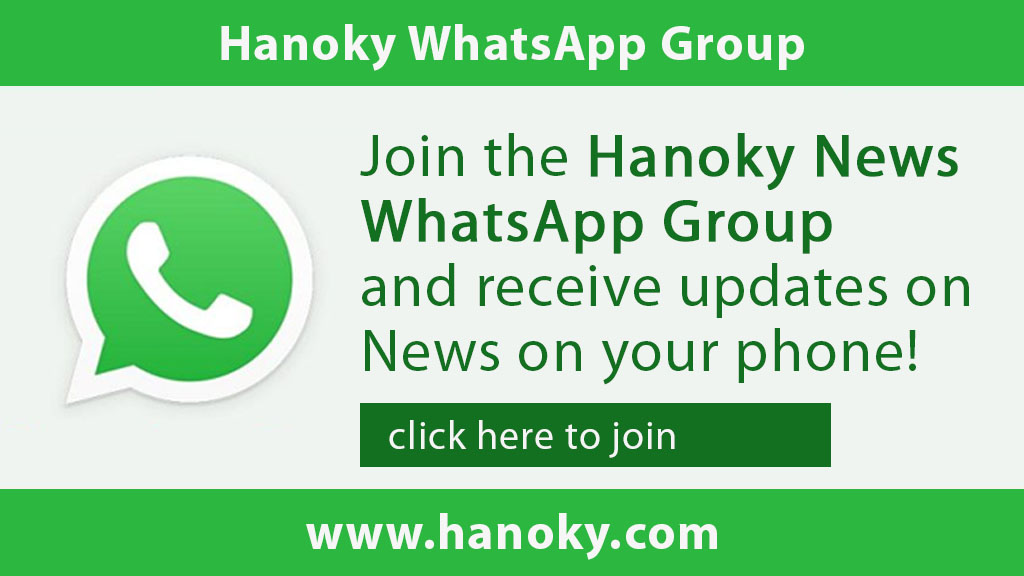 Tajudeen explained that the spray machines were donated to the State Branch to protect the lives of the members and fight the coronavirus pandemic that has taken its toll on the activities of members of the union.
He added, "All the drivers, passengers and vehicle conductors must avail themselves and be sprayed before embarking on any journey."
The National President also advised members of the union to ensure total compliance with the COVID-19 protocols and maintain traffic rules for the safety of lives and property.
He thereafter, thanked the Governor of Kebbi State, Abubakar Atiku Bagudu, for his support to the union and urged members to reciprocate the good gesture by being patriotic, obedient, and good ambassadors of the union.

The State Chairman of the union, Usman Abubakar Bagudu, while describing the National President's gesture as a welcome development, said the spray machines will be utilized judiciously by members of the union as a preventive measure to curb the spread of the virus in the stations.
"We appreciate the goodwill of the National President for providing spray machines that will be used by members of the union and passengers who travel through the major parks in the state capital."
"We also request that the President provides additional sprayers to be used in our local government branches in the state," Usman added.