Read this News in: English | Igbo | Hausa | Yoruba
Nigeria's total COVID-19 caseload stands at 53,865 with 11,330 active cases and 1,013 deaths.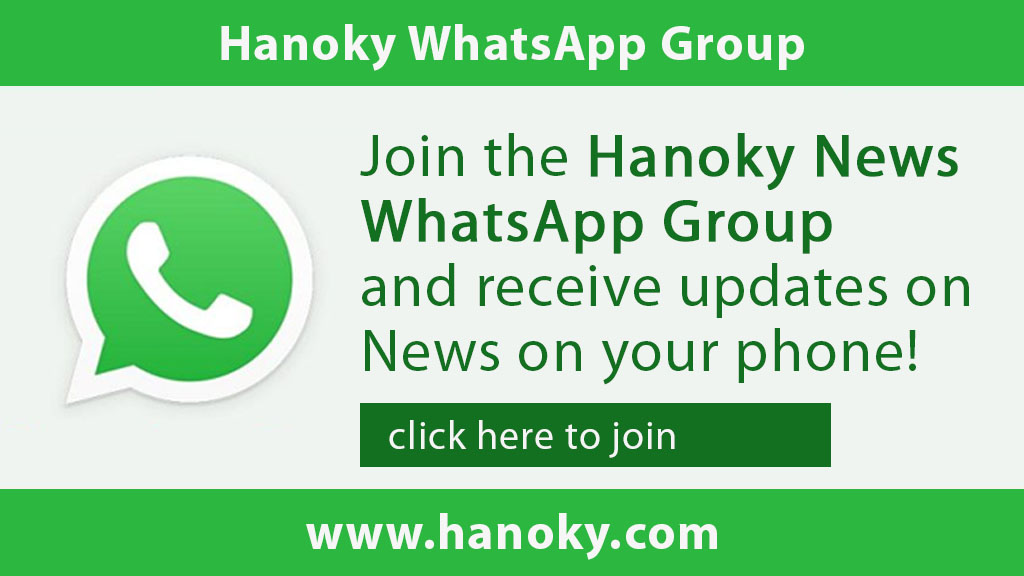 This indicates a recent drop in daily cases, thereby sparking hopes of an end to the pandemic.
Speaking to Hanoky Media, a Public Health Physician, Epidemiologist and Osun State COVID-19 Case Management Lead, Dr Ajibola Olagunoye, explained that the apparently flattening curve had been earlier projected, hinting that it may also not totally be because the disease is disappearing. He warned that the decline which may portend a return to normalcy could also lead to a relaxation in the observance of safety advisories.
However, on the streets of Osogbo, the Osun State capital, residents like Mr Niyi Ibeun and Mrs Oluwafunmilayo Apoeso expressed optimism at the recent turn of events, explaining that it gives hope of a quick return to normal life.

As of today, Osun State has a total of 779 cases with 30 active cases while 16 deaths have so far been recorded.
Health authorities are asking residents to continue to follow safety guidelines as the fight against the pandemic is still ongoing.