Read this News in: English | Igbo | Hausa | Yoruba
About two hundred indigenes of Obodoma village in Okposi Umuohara, Ezza North Local government area of Ebonyi State, yesterday staged a peaceful protest against unlawful detention of two of the leaders at the state police command.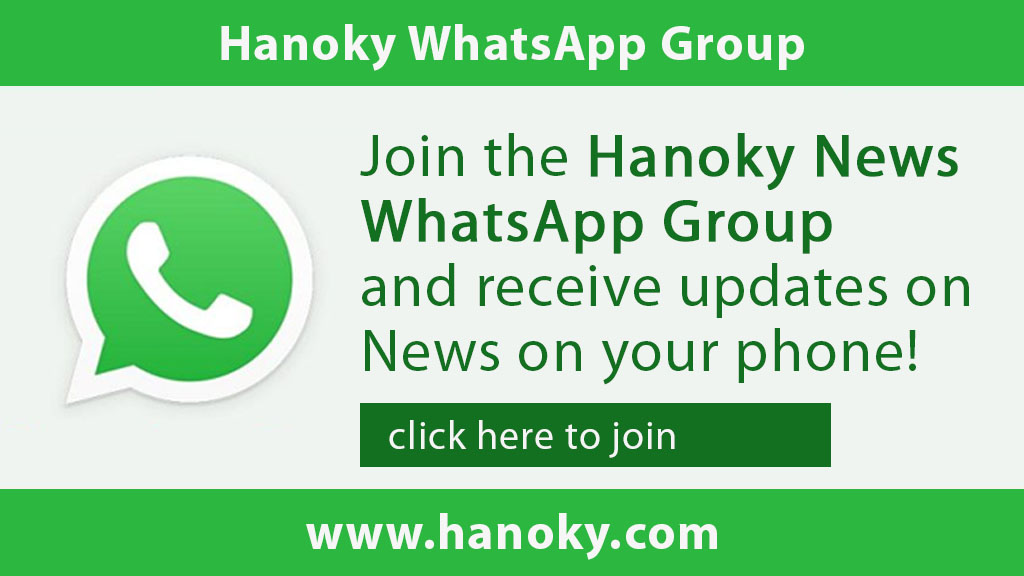 The protesters, comprising of youths, old women and men further begged the state governor, David Umahi to come to their aid.
The group, accussed Mrs Nwakaego Nworie, former Special Assistance on Solid Mineral to governor Umahi as the masterminder of the arrest.
This was also spotted in their various placards which had various inscriptions such as Nwakago is a terror in our village, Nwakaego doesn't obey constituted authority, Our village is been maltreated by Mrs. Nwakaego Nworie, Gov. Umahi save our souls from Mrs Nworie and many more.
However, the protesters who conducted themselves peaceful could not gain entrance inside the old government House, Abakiliki nor were they addressed by any top personality of the state government.
The woman leader, Mrs. Theresa Igwe who spoke on behalf of the group, told Journalists that the former Special Assistant to Gov. Umahi is often in the habit of harassing and intimidating the leaders of the area with police even when there is no need for such.
Mrs. Igwe however cited the case of Mr. Anayo Uyoke and Mr. Igwe Chukwuka who serves as chairman and Public Relations Officer of the village, respectively, and are being held by the police for no just reason by the instance of Mrs. Nworie.

"Our problem and why we are here is to beg the state governor, David Umahi to come to our aid because one Nwakaego Nworie former Special Assistant to Solid Mineral and Technical Assistance is now a problem to our mutual existence as a people of Obodoma village in Okposi Umuohara, Ezza North local government area.
"The woman has arrested our village public relations officer, Mr. Igwe Chukwuka, and just two days ago, she arrested our Chairman, Mr. Anayo Uyoke. She has no respect for our tradition.
"She is a terror, harassing and intimidating everybody in the village simple because she is in power. Also the people she arrested have stayed more than three days in the police net", she noted.
Mrs. Nworie's crux was that the traditional ruler of the area, HRH Ezeugo Nwankwo Njoku split the village into three for smooth governance without her consultation as a stakeholder in the area, Hanoky Media gathered.
But when contacted, Mrs. Nworie claimed that those arrested, attacked her while cultivating crops in her farm.