Read this News in: English | Igbo | Hausa | Yoruba
The governor of Ebonyi State, Dave Umahi yesterday called on the people of Amata, Ishiagu in Ivo local government area of the state not to take laws into their hands.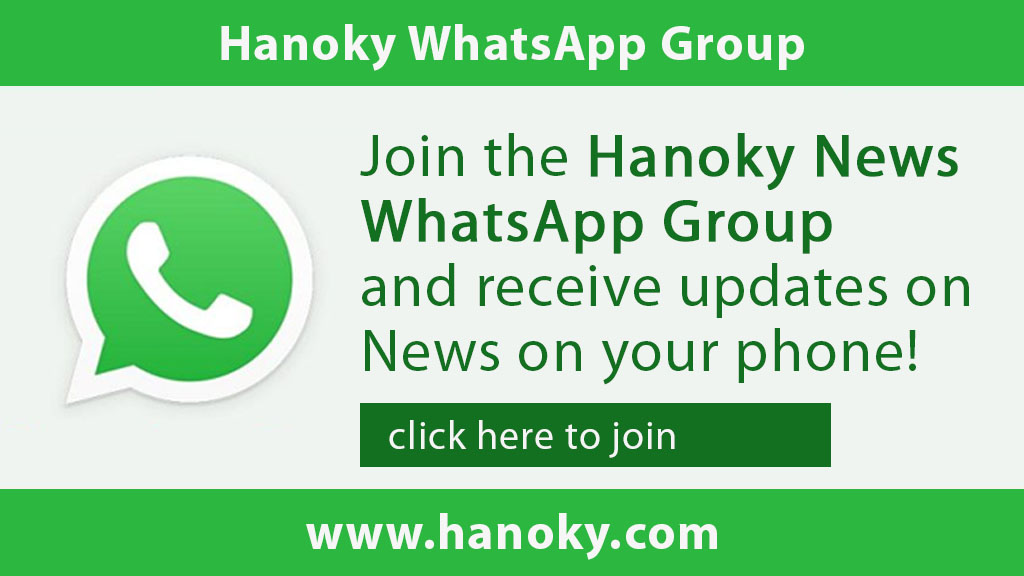 Umahi's appeal came when two indigenes of Amata, Ishiagu in Ivo were shot by youths from their neighbouring village from Lokpanta in Abia state.
The people of Amata Ishiagu and their neighboring Lokpanta have been in an age-long boundary dispute which has caused loss of lives and properties worth millions of naira.
The present incidence took place On 30th May 2020 when Mr. Pius Chika Onyedika an indigene of Amata Ishiagu was shot on the head by suspected youths from Lokpanta while working on the farm.
Another indigene of the community whose name could not be ascertained at the point of filling in this report was also shot. The two persons are presently receiving treatment at Ishiagu general hospital, Ivo local government.
Umahi, represented by his Deputy, Dr. Kelechi Igwe made the call on Tuesday when he visited the area.
He explained that both governors from the two states are working very hard to ensure that the demarcation of the boundary is done.
"We are here to sympathize with you on the attack of two of your sons. All we want you to do is to remain peaceful and avoid any form of retaliation. Our government will not allow anything that belongs to you to be taken away from you and given to another person. We are working to ensure that the boundary is demarcated", he said.
But the Divisional Police Officers, in the area, SP Dan Nwonu told the Governor that he has called for reinforcement.
"On 30th of May, 2020, one Ukah John the Chiarman of Amata community ran to my charge room and reported that the youths of Amata community went to farm in their land and the youths of Lokpanta mobilized and attacked them and the shot one Pius Chika Onyedika on the head and one of his brothers.

"On the receipt of the information, I mobilized to the scene and took the two people that were shot to General Hospital, Ishiagu for medical attention.
"And after that, I called for reinforcement from the police headquarters where they dispatched SARS patrol team and Federal patrol team to come and assist me", he said.
Similarly, the Caretaker Committee Chairman of Ivo local government, Onyebuchi Ogbadu said apart from the shooting of the two persons, another two were recently held hostage by the two warring communities but were later released.
He described the boundary crisis as an age-long dispute.
Ogbadu said "on 30th of May, Amata people went to plant rice and this is rice farming season. They were accosted by youths of Lokpanta who were with dangerous weapon. The Lokpanta youths shot two of our Amata people, they are still in the hospital. Amata people went to recover two of their people that were shot and captured one person from Lokpanta.
"Lokpanta people also captured one of our people by name Ifeanyi Ogbonna. Amata and Lokpanta people are brothers, it is just creation of states that separated them. This crisis is an age-long crisis which is also in court.
"Our Representative in the state House of Assembly has been doing his best to resolve the crisis, he has been meeting National Boundary Commission in Abuja for demarcation of the boundary.
"So this is an age long land dispute and it usually resurface during farming season like this".