Read this News in: English | Igbo | Hausa | Yoruba
The national vice chairman of the All Progressives Congress for South-South, Hilliard Eta has confirmed that leaders and stakeholders of the party both in the state and at the national level have now resolved the internal bickering and polarisation which plagued the Party in the state.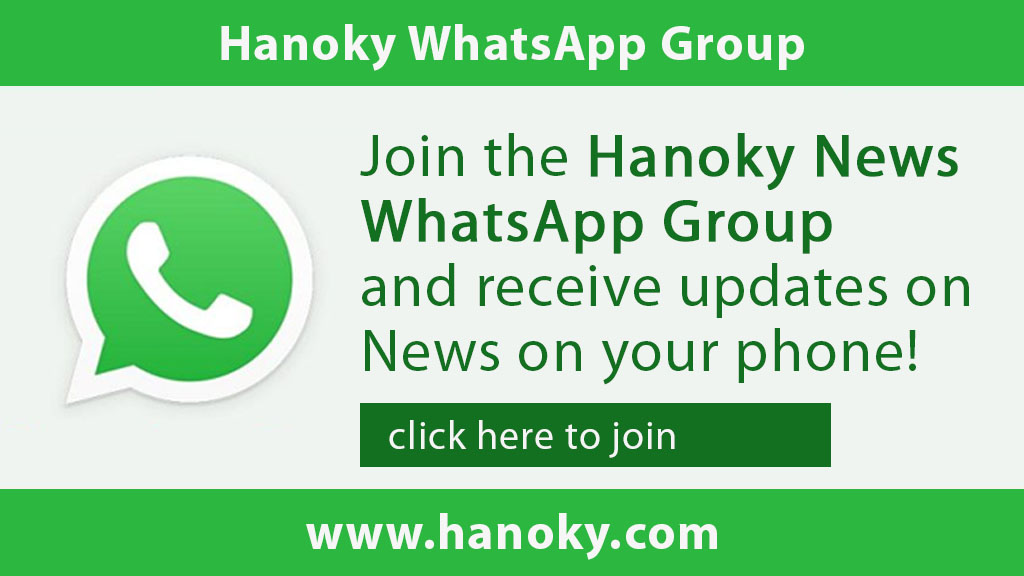 Speaking in Calabar, Eta said that the key figures involved in the lingering internal wrangling in the local party have amicably accepted all the peace options which led to the acceptance not the Appeal Court ruling which said Sir John Ochala is the recognised state chairman of the party.
The wrangling which became issues of litigations at various levels of the courts impacted against the party during the 2019 governorship election which produces two candidates, including former Minister of Niger Delta Affairs, Pastor Usani Uguru Usani, and the Senator John Owan-Enoh who then represented the central senatorial district of the state.
At many of the peace meetings, both influential figures expressed their desires to embrace peace and also strengthen the structures of the party in the state.
Eta said with the remarkable development, the party is now looking forward to consolidating its gains in the state in readiness to taking over power in 2023.

"With the reunification and alignment of forces within the party, the party becomes very formidable and ready to be victorious in the upcoming Cross River northern senatorial bye-election and other elections. We are now united in Cross River State", he said.
The same unification process has also played out in local government chapters of the party in Calabar South and Calabar Municipality as the stakeholders in the two factions also met and closed ranks.
Collaborating, Comrade Iso Edim, chairman of the Coalition of APC Support groups in the state, said the southern senatorial District of the party, including all splinter groups, also met at the state party headquarters to genuinely reconcile their grievances and agreed to support one united course.
In his statement, Edim said, "The Most Important and Interesting thing in the Peace/Unity Meeting of the South was the Advocacy and Proposition for Peace in the Party. From the Vice Chairman South's Opening Address to the Remarks of the State Secretary, to the utterances of other stakeholders, peace and unity was the main focus of every speaker during the meeting."
According to him, "The truth remains that the unity of APC in the state is a nightmare to PDP. Cross Riverians cannot wait to see a united APC being the most formidable alternative for the expression of their franchise."