Read this News in: English | Igbo | Hausa | Yoruba
A Saudi Arabian based Islamic organization, the Muslim World League has empowered orphans and widows in Kebbi State through the provision of education grants.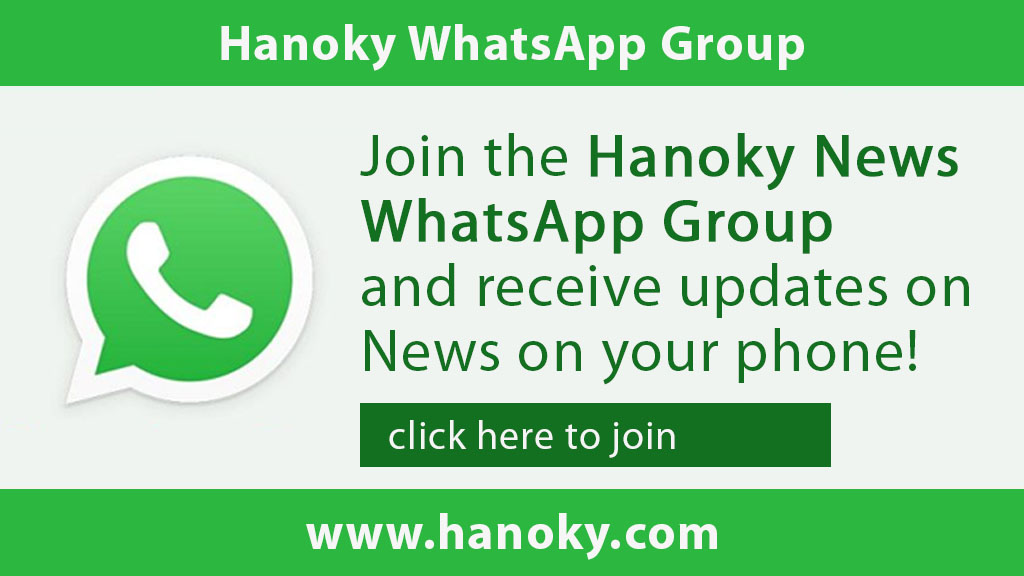 The Kebbi State Government, through the Special Adviser to the Kebbi State Governor on Women Development, Zara'u Abubakar Wali made this known while declaring the screening exercise for the disbursement of the funds.
She stated that the grant offered by the Saudi based organization was to enable orphans and widows in the state to continue with their studies.
In her words, "The gestures shown to the vulnerable by the organization would go a long way in bringing succour to orphans and the less privileged in the society."
Wali revealed that 2500 orphans and widows who received the grants were drawn from the 21 local government areas in the state.

Expressing satisfaction over the manner in which the funds were disbursed, the Permanent Secretary, State Ministry of Women Affairs, Aisha Muhammad Maikurata stated that the ministry will ensure that all orphans and widows qualified would receive their part of the grant.
"Our duty is to ensure the success of the exercise by making sure that every orphan or widow that is qualified for the grant is screened and given his or her benefit."
The Permanent Secretary advised the beneficiaries to use the funds given to them by the organization in continuing their studies.