Read this News in: English | Igbo | Hausa | Yoruba
The on-going tussle for the selection of a new Emir of Zazzau has taken a new twist, with a group, Zaria Progressive Minds, alleging that bribes and bags of money are being used to force a new Emir on the people of Zaria.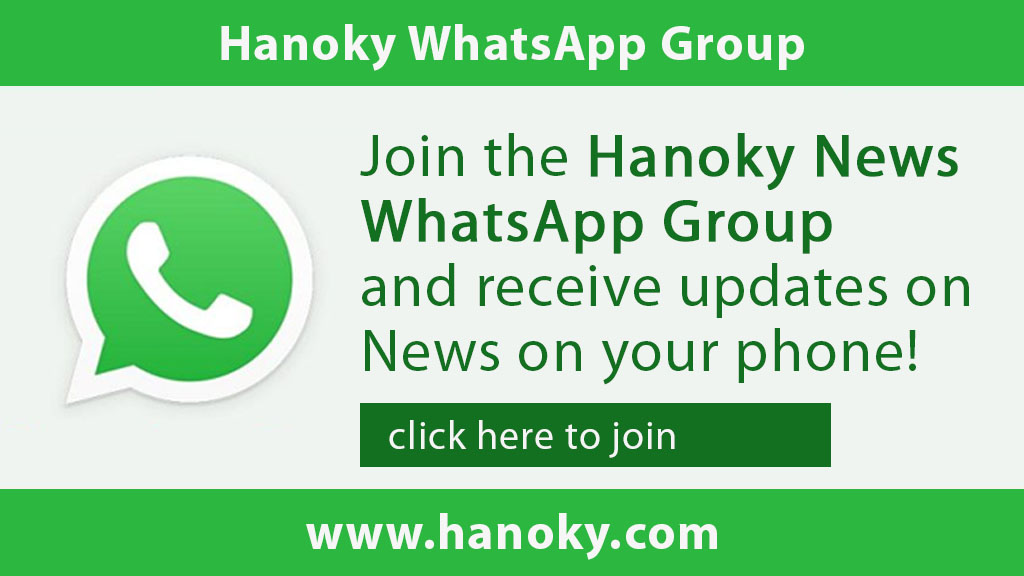 This was disclosed in a press statement signed on Sunday by the Chairman of the Group, Alhaji Musa Wusasa and made available to Hanoky Media.
The Group expressed their lack of confidence in the ongoing process which they said, "should have been a sacred and transparent ritual where the best candidate would emerge from the pool of other contestants".
They also accused contenders to the throne and their sponsors of using money to influence decisions of Kingmakers and other stakeholders whose inputs, they said, "would determine who emerges the next Zazzau Emir".
The former Emir of Zazzau, Alhaji Shehu Idris, had recently died after a brief illness, and Hanoky Media has reliably gathered that various clans are making strong efforts for their candidates to succeed as the late Emir.
"We must resist evil plots of these adversaries and people who do not mean well for our kingdom. They are only concerned about themselves and inordinate ambition to plant their stooge who they can manipulate and dictate for as the Emir."
"These unscrupulous individuals have brought out bags of money to bribe their way and have their individual installed against the wish and will of the majority of Zaria people."

"We fear that if eventually, their candidate emerges against the will of the masses and in contravention of due process and fair play, the Emirate will experience disharmony and frictions which may result to retrogression and crisis."
The Group, however, commended Gov. Nasiru El-Rufai for his efforts and practical way of handling the process, stressing that the Governor's insistence on the due process would ensure the emergence of the best candidate to succeed the late emir.
"We call on Governor Nasiru El-Rufai who has the final say, on who becomes the next Emir to investigate our allegations thoroughly and disqualify any contender who has been found wanting and guilty of using money."
"We believe, taking a punitive action by the Governor would right the wrong and ensure only credible contenders emerge our next Emir, so as to consolidate on the exemplary achievements of the late Alhaji Shehu Idris."
"We can't afford to have an unqualified Emir at this time we are having challenges ranging from, insecurity, poverty, out of school children among others."
"We need a strong Emir to complement efforts of our Governor in providing good leadership to our people", the Group further stated.