Read this News in: English | Igbo | Hausa | Yoruba
Former President /Chief Executive Officer of Transnational Corporation of Nigeria plc, Mr. Valentine Ozigbo yesterday vowed to defeat the former Governor of the Centre Bank of Nigeria, Prof. Chukwuma Soludo in the forthcoming 2021 governorship race of the state. It is anticipated that Prof Soludo would contest the ticket of the All Progressives Congress. (APC) while Ozigbo will run under the platform of Peoples Democratic Party (PDP).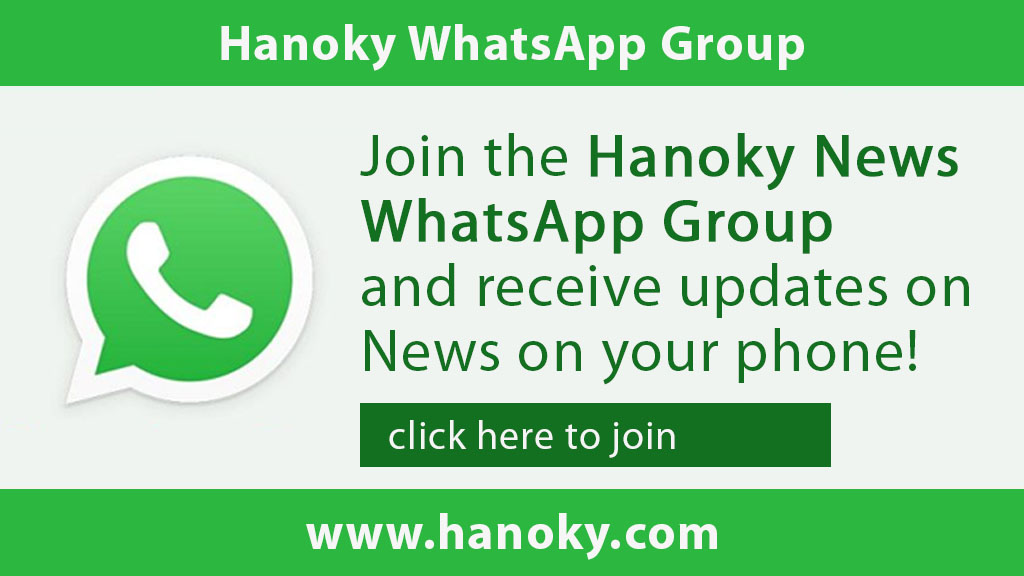 Ozigbo made the statement in a press conference with journalists in Awka where he also expressed confidence in winning the ticket of the party and victorious at the poll. " If my party gives me its governorship ticket, and Soludo emerges in All Progressives Grand Alliance (APGA) or any other party, I will floor him flat.
"Whatever Soludo has, I have them more. It is only Soludo that will be bothering on how to beat me in the contest because I have the wherewithal and connection to prosecute the election and win, though we must be modest" he said.
He also expressed confidence that he might emerge the consensus candidate in the PDP primaries.

Ozigbo also said that he has the goodwill of the majority of the party's leaders and members in the state to curry supports and win in the primaries.
"Some have linked me with Peter Obi, others with Chief Chris Uba, Prince Nicholas Ukachukwu, and a host of others. That shows I am popular across the board" he said.
He advised the PDP to reconsider its stand of not zoning the 2021 governorship position of the state to the Anambra South owing to the fact that the people of the state were yearning for the South Senatorial District to produce the next governor. Ozigbo, however, commended the leadership of the state PDP, led by Chief Ndubuisi Nwobu over the height of unity he achieved. Hanoky Media gathered that PDP hopeful aspirant has gained experience in transnational businesses spanning over 30 years, including banking, entertainment, and energy.