Read this News in: English | Igbo | Hausa | Yoruba
The Chairman of the South-East Governor's forum, Engr. David Umahi on Sunday said that the forum has agreed to conduct mandatory COVID-19 tests to persons aged 65 and above in the entire region.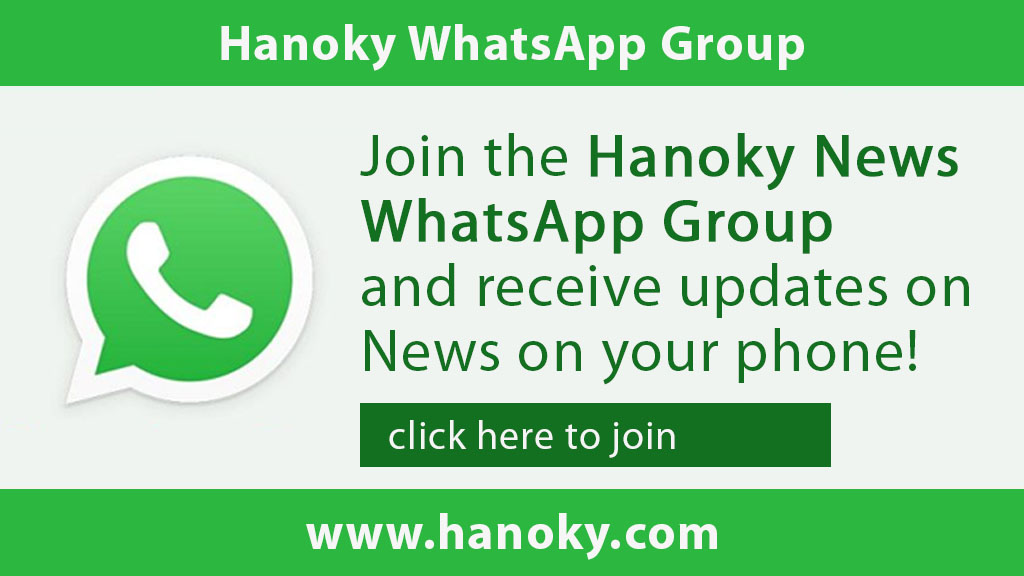 Umahi, who also serves as the Governor of Ebonyi state, explained that the forum would engage the services of traditional rulers, council chairmen, and stakeholders in all south-eastern states to assist in the actualization of the mandatory tests.
However, no date was given for the commencement of the tests.
Umahi said that the decision was part of the resolutions reached yesterday (Sunday) via a virtual meeting. The meeting had leaders and Governors from other south-eastern states in attendance.
Umahi further stated, "We are also going to conduct a house-to-house inspection to identify those who are aged 65 and above so as to perform COVID-19 tests on them, and this process will be mandatory in the entire South-East".
"We also appeal to religious leaders, Council Chairmen, traditional rulers, and stakeholders to assist in making sure this mandate is achieved", he explained.

He further reiterated that State Governors would not re-open schools at the moment.
"On the opening of schools, we deliberated very very seriously on this, and fears were expressed. For instance, at the primary and nursery schools, they don't know what social distancing is, and so we agreed that we should conduct COVID-19 tests on their teachers and review school infrastructure that will support the NCDC protocols".
"While we do it, we will be waiting on the Federal Government to have their final say on the reopening of schools.
'We also agreed that we will send our health workers to schools so as to educate them on COVID-19 prevention measures," he stated.