Read this News in: English | Igbo | Hausa | Yoruba
In a swift reaction to the report of the Ad Hoc Committee set up by the Legislature to investigate the misappropriation of funds by the Interim Management Committee (IMC) of the Niger Delta Development Commission (NDDC), the Federal Government has officially announced the dissolution of the Professor Kemebradikumo Pondei-led Committee of the IMC.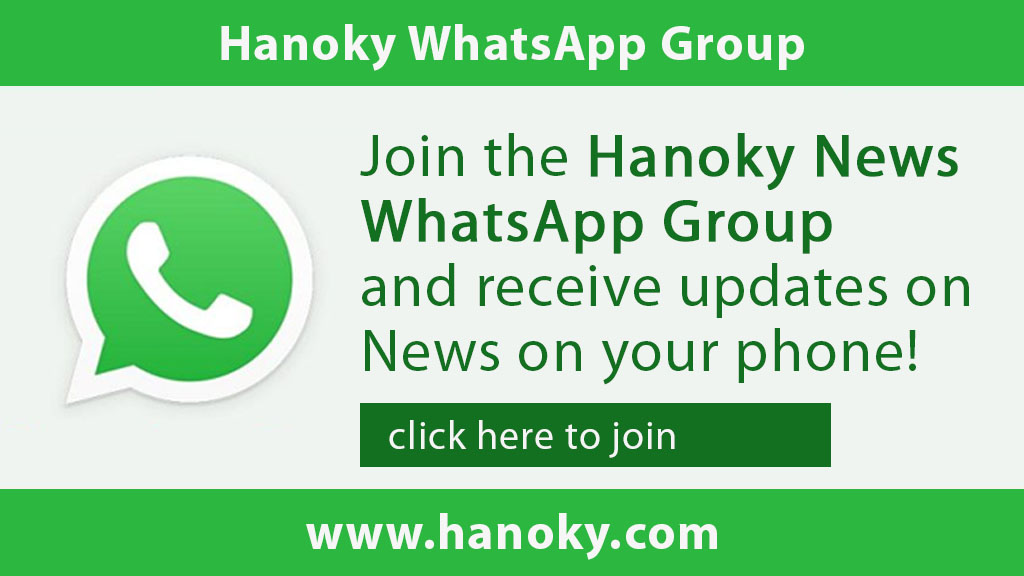 In a statement signed by media aides to the President, Garba Shehu and Femi Adeshina, the Federal Government has ordered the erstwhile IMC to hand over to Barr. Onwubualiri Nkemdilim as Sole Administrator of the NDDC. He is expected to act on behalf of the Presidency in that capacity for the next six months.
The Senate has equally ordered the sacked members of the IMC to refund the sum of ₦4.9 billion. The said sum stemmed from purported trips to the UK, Italy as well as scholarships offered to prospective students who intend schooling abroad.

Recall, the IMC has been investigated by the Legislature, following allegations of corruption by both chambers of the Legislature as well as stakeholders in the state of affairs of the Niger Delta.
Following this outcome, Nigerians anticipate the next line of action for the likes of Professor Kemebradikumo Pondei, Dr. Cairo Ojuigbo, and the erstwhile members of the IMC as the forensic audit is expected to continue.