Read this News in: English | Igbo | Hausa | Yoruba
Abuja Division of the Court of Appeal, on Tuesday, confirmed the suspension of the National Chairman of All Progressives Congress, APC, Adams Oshiomhole, by his Ward.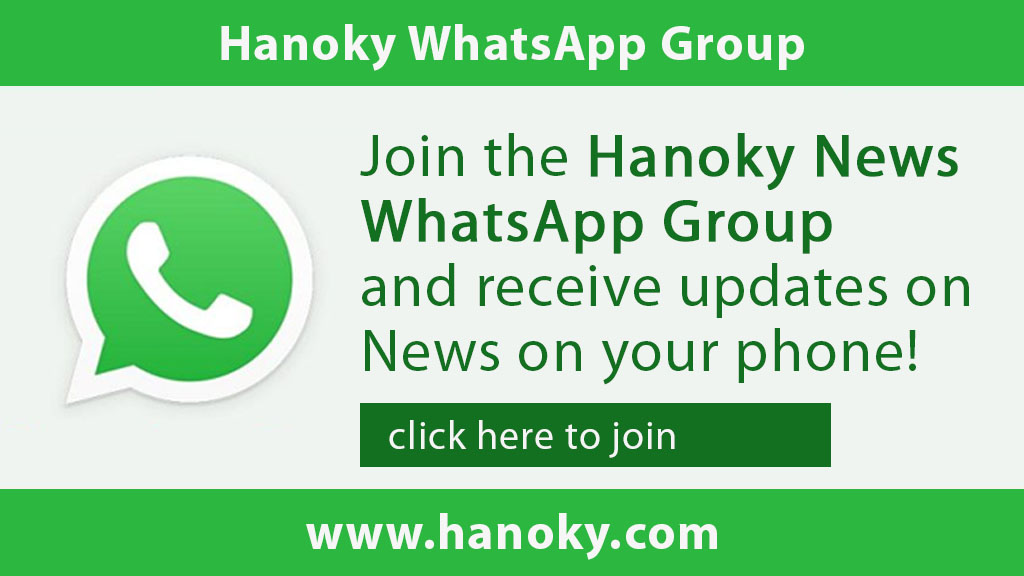 This was issued in an unanimous judgement by a three-man panel of justices of the appellate court.
Oshiomhole had approached the court to challenge his suspension but was said to have lacked merit by the three-man team.
Justice Mohammed Lamido delivered the lead verdict.
It could be recalled an Abuja High Court had earlier validated Oshiomholes's suspension which was issued by his ward in Edo state.

However, it is suspected that verdict of the court against the embattled chairman would affect the recently concluded gubernatorial primaries of APC in Edo State.
Hanoky Media gathered that the security aides attached to Oshiomhole have been withdrawn including his official vehicles.
At present the incumbent governor of Edo State, Godwin Obaseki is in a state of limbo for PDP or APC gubernatorial ticket, following the removal of Oshiomhole.