Read this News in: English | Igbo | Hausa | Yoruba
Farmers in Kano state have called on Governor Abdullahi Umar Ganduje to investigate how subsidised fertiliser made for them in the state are being diverted to unknown sources.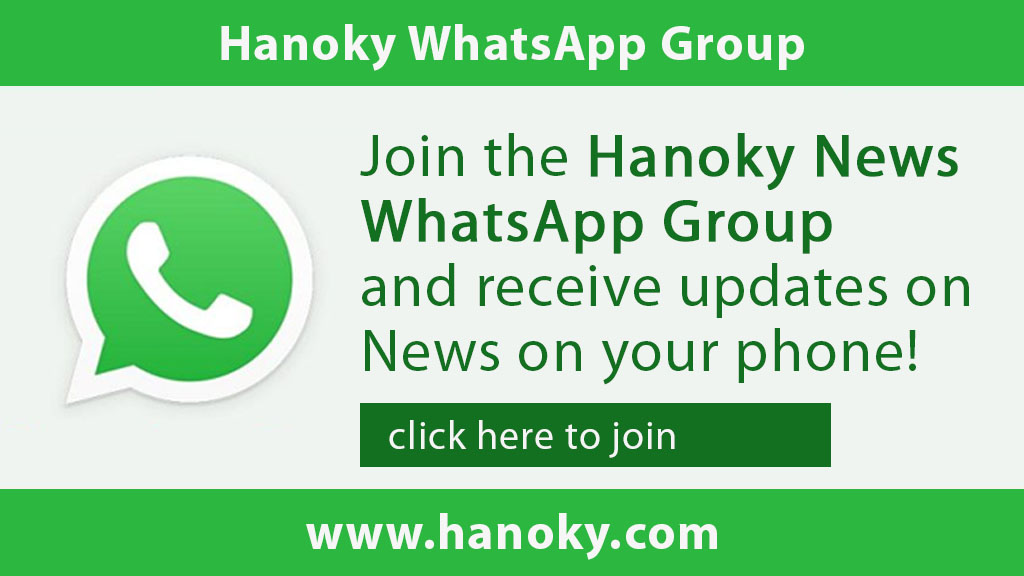 The farmers poured out their feelings in a series of chats with Hanoky Media in Kano.
The group allegedly accused the Kano Agricultural Supply Company (KASCO), who was charged by the state government to provide the commodity to farmers at a subsidised rate.
Mallam Musa Aminu, a prominent farmer from Bagwai Local Government Area who expressed dismay over the development, added that the ugly incident had brought untold hardship to farmers in the state.
In his interview with Hanoky Media, he declares "we are not happy to see our fertiliser being diverted to marketers and sold at a huge amount of money ranging from 6000 to 7000 naira for 59kg of KASCO fertiliser instead of the government's approved price of 5,000 naira".
"…we consider this development as great sabotage to Ganduje's policy to ensure food security in Kano state".

Similarly, members of Kano North Young Farmers Association (KNFA) who also spoke to Hanoky Media, called on the state government to institute a committee that will monitor the sales of the product in the state.
He said that the supervision should begin from the main store of the company (KASCO) to the retail shops.
Efforts to get the State Commissioner of Agriculture or any of the Management of Kano Agricultural Supply Company (KASCO) on record about the said matter proved abortive.
However, a top-ranking officer the Kano Agricultural Supply Company, anonymously, disclosed to Hanoky Media that " it is true that some staff attached to the sales trucks connives with marketers to sell a large quantity of the subsidised fertiliser on the way to retails stores, while the farmers get the little amount left from the illegal sales…"